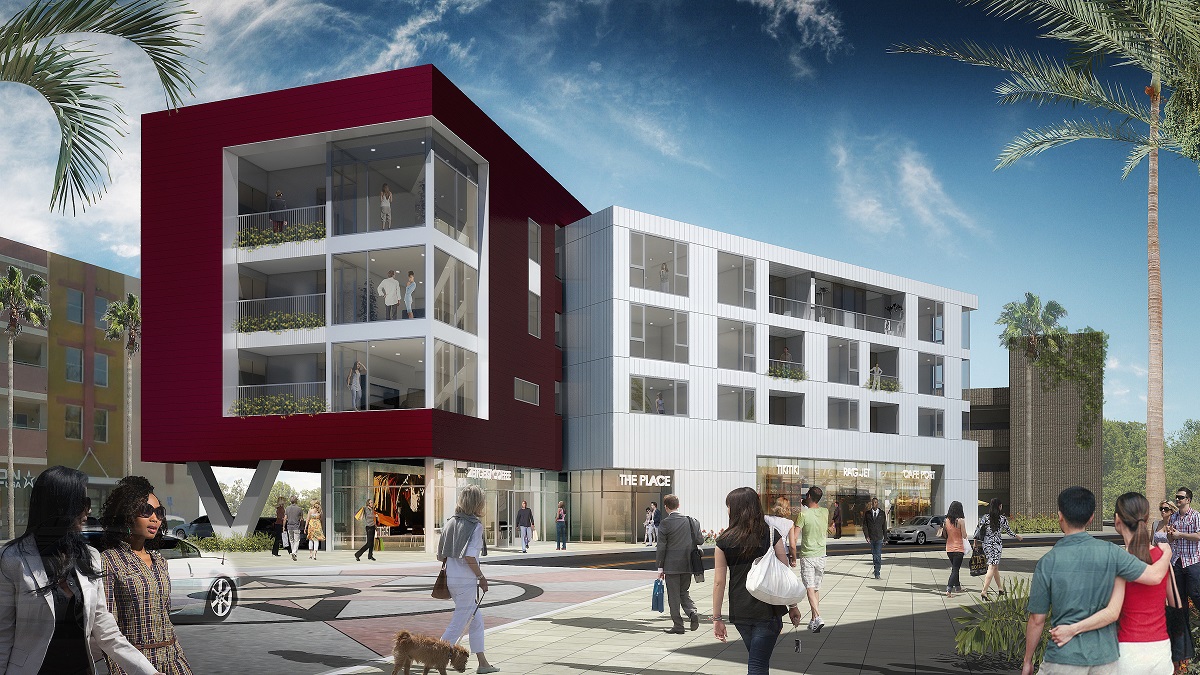 Construction continues on 20-unit apartment complex in Downtown's The Streets
Construction has moved forward on a four-story, 20-unit luxury apartment complex inside The Streets complex (formerly City Place) in an ambitious design led designed by Urban Architecture Lab more than a year after the project broke ground.
Breaking ground in May of 2018, the project—awkwardly known as The Place at The Streets—was expected to be open by this spring but will likely not be open until at least the end of the year after construction came to a halt.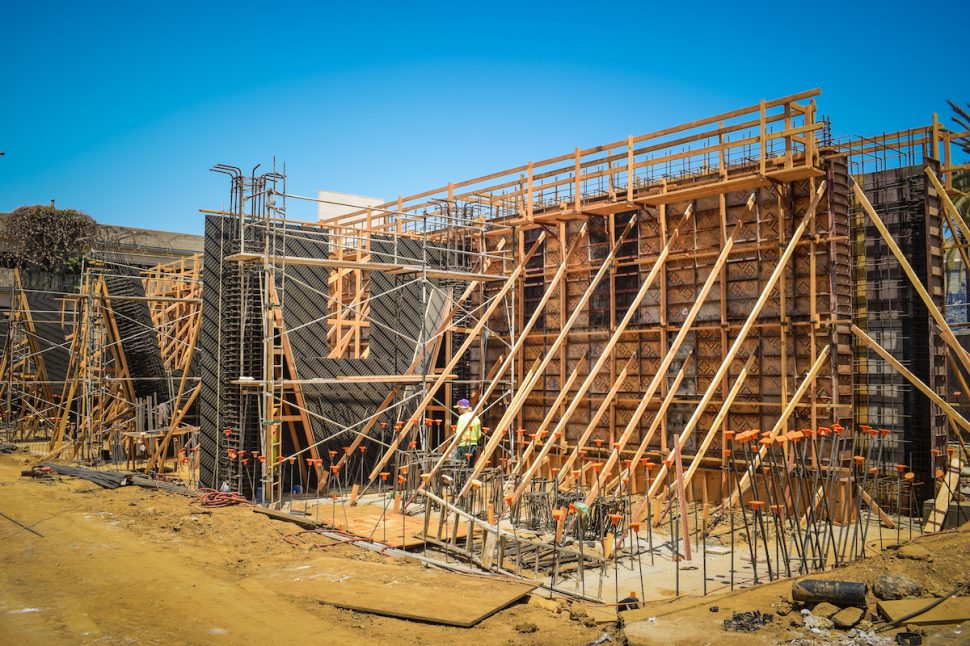 Led by Shooshani Developers LLC, it is one small part of a massive undertaking at revisioning the entirety of what was formerly known as City Place.
"Along with repurposing and enhancing of the shopping center we are repositioning the new district to offer a distinct resident, guest and employee experience that reflects and serves our evolving Downtown," Tony Shooshani, managing member of Shooshani Developers, told the Post last year.
Doubling down on what is arguably the most un-Google-able development in the region, The Place at The Streets will take over the tiny parking lot across from the now-shuttered Walmart along Fifth Street in Downtown.
Evoking a South Park-like level of parody—in the clip linked, South Park's hipster SoDaSopa District ("South of Downtown South Park") creates The Lofts, which is eventually expands to become The Residences at The Lofts—The Place at The Streets is expected to begin leasing to the market-rate crowd as early as this year.
Brian Addison is a columnist and editor for the Long Beach Post. Reach him at [email protected] or on social media at Facebook, Twitter, Instagram, and LinkedIn.
Support our journalism.
It's been one year since the Long Beach Post began asking you, our readers, to contribute to keeping local journalism alive in the city.
Thousands have contributed over the past year giving an average contribution of $12.39 a month.
Please consider what the news and information you get every day from the Post means to you, and start a recurring monthly contribution now. READ MORE.