Harvard: L.A.-Long Beach-Anaheim metro is most cost-burdened housing market in the nation
The Los Angeles-Long Beach-Anaheim metro area is the most cost-burdened housing market in the nation, according to new research from the Joint Center for Housing Studies at Harvard University.
Data shows that 46% of all households in the area—nearly two million across the region, both renters and owners—are cost-burdened, with 24% being severely cost-burdened. This translates into the fact that nearly a quarter of our population spends at least half of their income on housing costs, making them fall within the federal definition of "severely housing cost-burdened" as set forth by the Department of Housing and Urban Development. For those who spend between 30% to 49% of their income on housing costs, they are defined as "housing cost-burdened."
However, data spread across time shows that owners are seeing a steep decrease in their burdens while renters have a steady, heightened burden.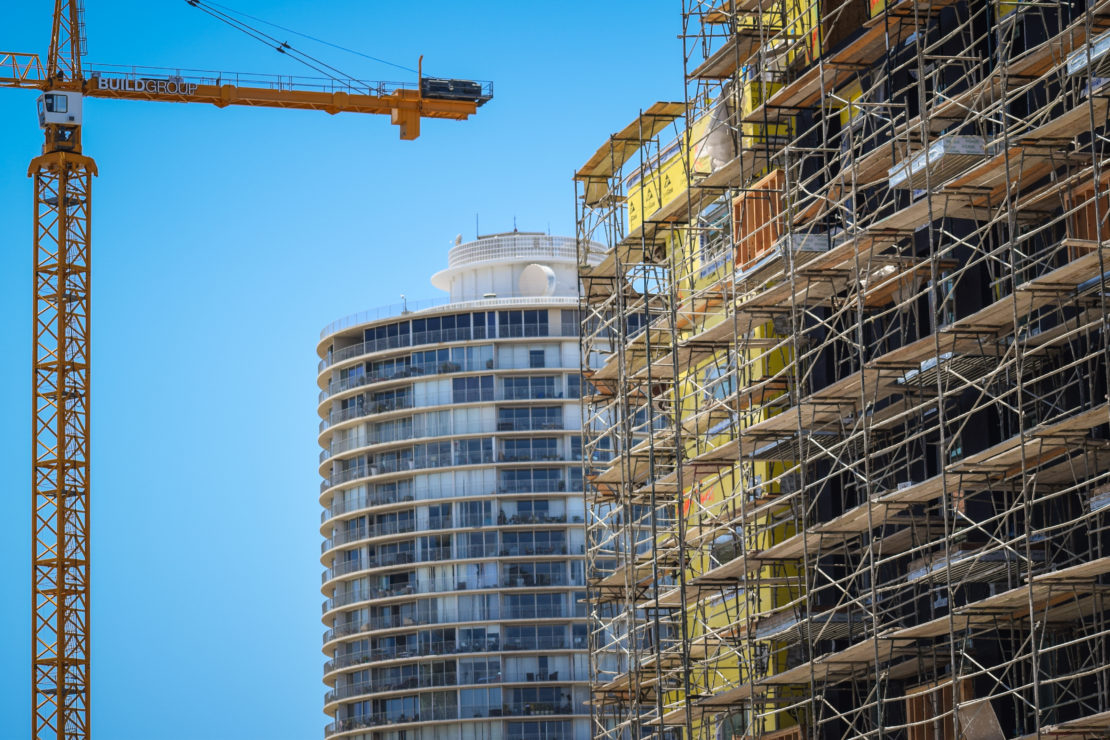 Perhaps even more alarming are the number of people paying 90% or more of their income toward rent.
"Almost 600,000 Los Angeles County residents are in poverty and spend 90% or more of their income on housing," said Daniel Fleming of the Economic Roundtable, citing the organization's meta-analysis of homelessness countywide.
Many Americans, especially renters, have seen housing costs steadily climb over the past few years. With wages staying relatively flat for most segments of the workforce, this equates to more families spending a greater share of their incomes on housing instead of food, health and other necessities—and our surrounding area is no exception.
Between 2011 and 2017, according to the research from Harvard, the number of units available for $800 per month or less dropped by a staggering 34.5%, with over 270,000 units in that price range being taken off the market due to rent increases.
Close to 12% of current units are available to rent for $800 or less a month, a number that might sound affordable but for our most vulnerable populations, would still put them in the box of being cost-burdened: Extremely low income households would need a rent of about $500 per month in order to avoid a cost burden, according to research from the National Low Income Housing Coalition.
What does this equate to for our extremely low income households who earn less than 30% of the median income? There are 16 units available for every 100 of them, making us the second worst in the nation in availability of extremely low income units, only behind the Las Vegas metro.
Brian Addison is a columnist and editor for the Long Beach Post. Reach him at [email protected] or on social media at Facebook, Twitter, Instagram, and LinkedIn.
Support our journalism.
Hyperlocal news is an essential force in our democracy, but it costs money to keep an organization like this one alive, and we can't rely on advertiser support alone. That's why we're asking readers like you to support our independent, fact-based journalism. We know you like it—that's why you're here. Help us keep hyperlocal news alive in Long Beach.