Planning Commission approves West Gateway project set to include Long Beach's tallest building
The Planning Commission has given the go-ahead for the massive West Gateway project in Downtown Long Beach, one of the most ambitious projects to be proposed in Long Beach. The project is proposed for the massive 5.61-acre space at 600 W. Broadway, just north of the World Trade Center.
The project includes high-rise towers, one at 21 stories and a fantastically geometric one at 40 stories. The larger tower would be taller than the Shoreline Gateway, which is under construction and currently headed toward being being the tallest building in Long Beach.
Along with four other residential buildings, the towers would create 748 residential units (up from the 694 units originally stated at Mayor Robert Garcia's development forum last year). Additionally, the project will have 1,510 parking spaces—thanks to various lots including a nine-level parking garage—153 bicycle spaces and 152 storage units. The proposed project would also include 76,680 square feet of common open space, 21,456 square feet of private open space and 12,491 square feet of public open space.
Designed by Studio One Eleven and being overseen by Trammell Crow Residential, Tower 1, the 21-story tower on the eastern side of the development, will stand at 239 feet and house 135 residential units. Tower 2, the 40-story tower bordering the western edge of the project, will stand at 426 feet while accommodating 204 residential units. Buildings A, B, C and D will each be seven, six, seven and five stories respectively, housing 146, 68, 151 and 52 residential units.
Brian Addison is a columnist and editor for the Long Beach Post. Reach him at [email protected] or on social media at Facebook, Twitter, Instagram, and LinkedIn.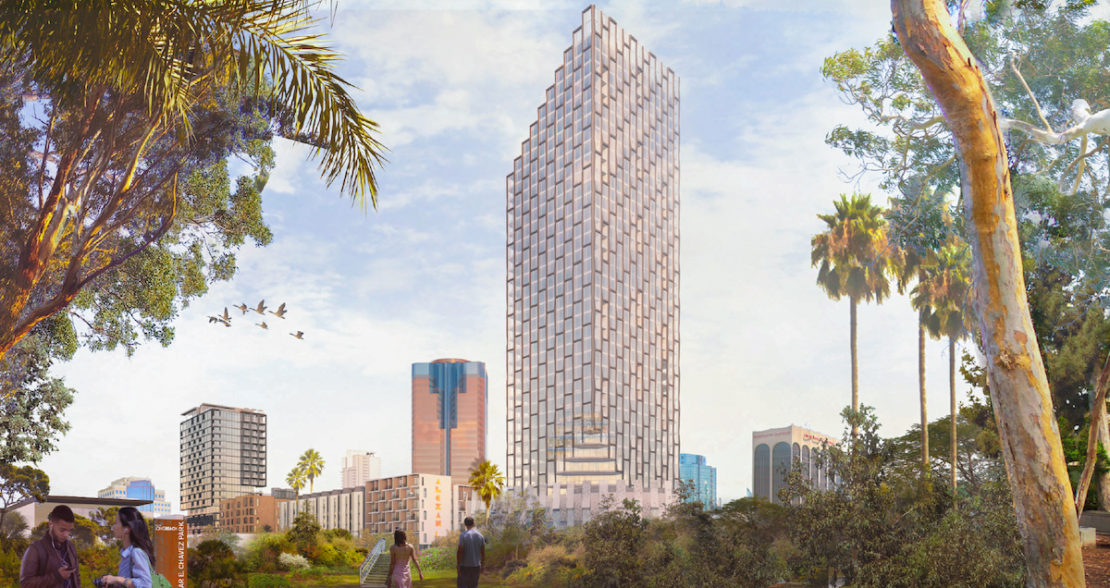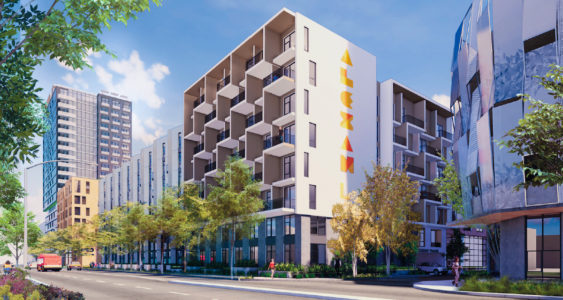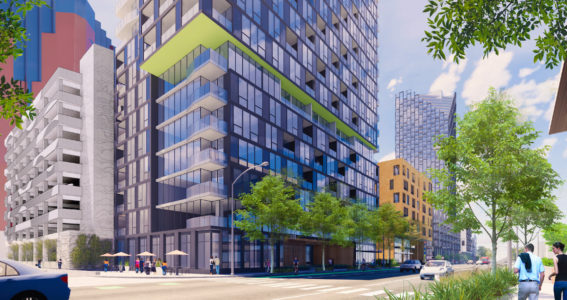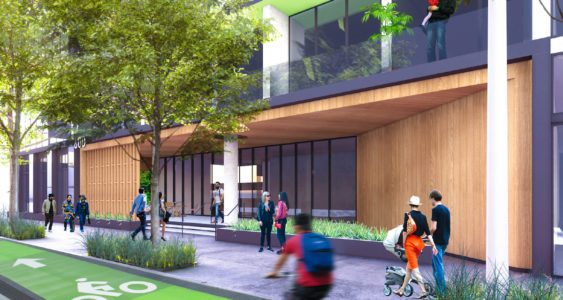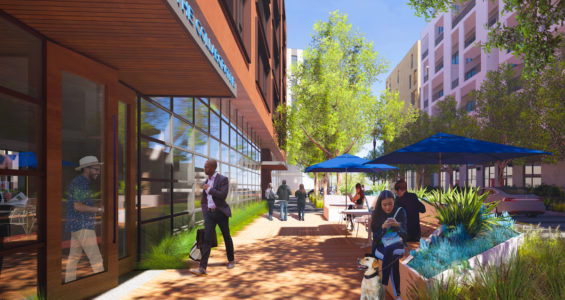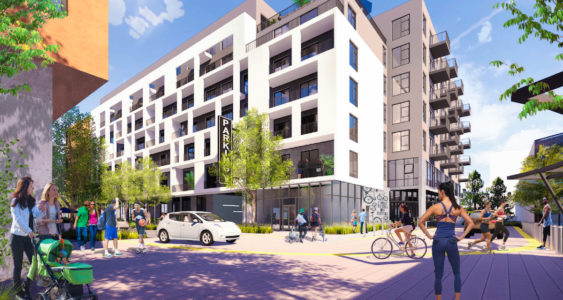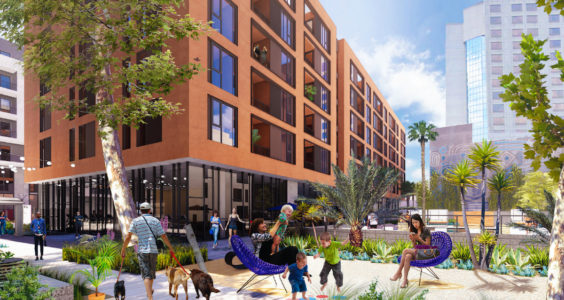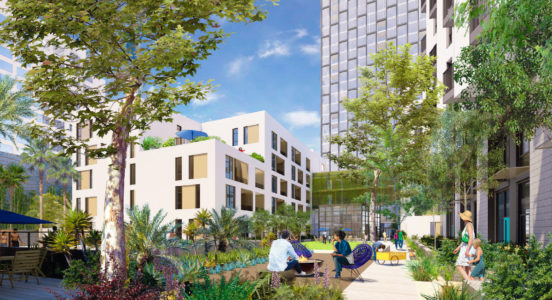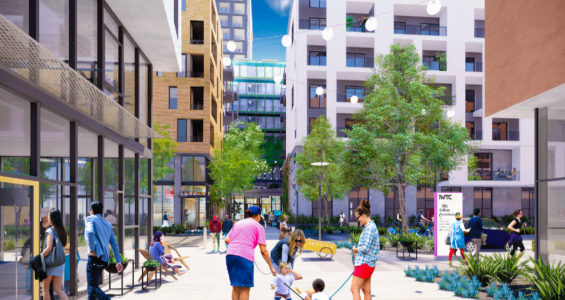 Support our journalism.
Hyperlocal news is an essential force in our democracy, but it costs money to keep an organization like this one alive, and we can't rely on advertiser support alone. That's why we're asking readers like you to support our independent, fact-based journalism. We know you like it—that's why you're here. Help us keep hyperlocal news alive in Long Beach.