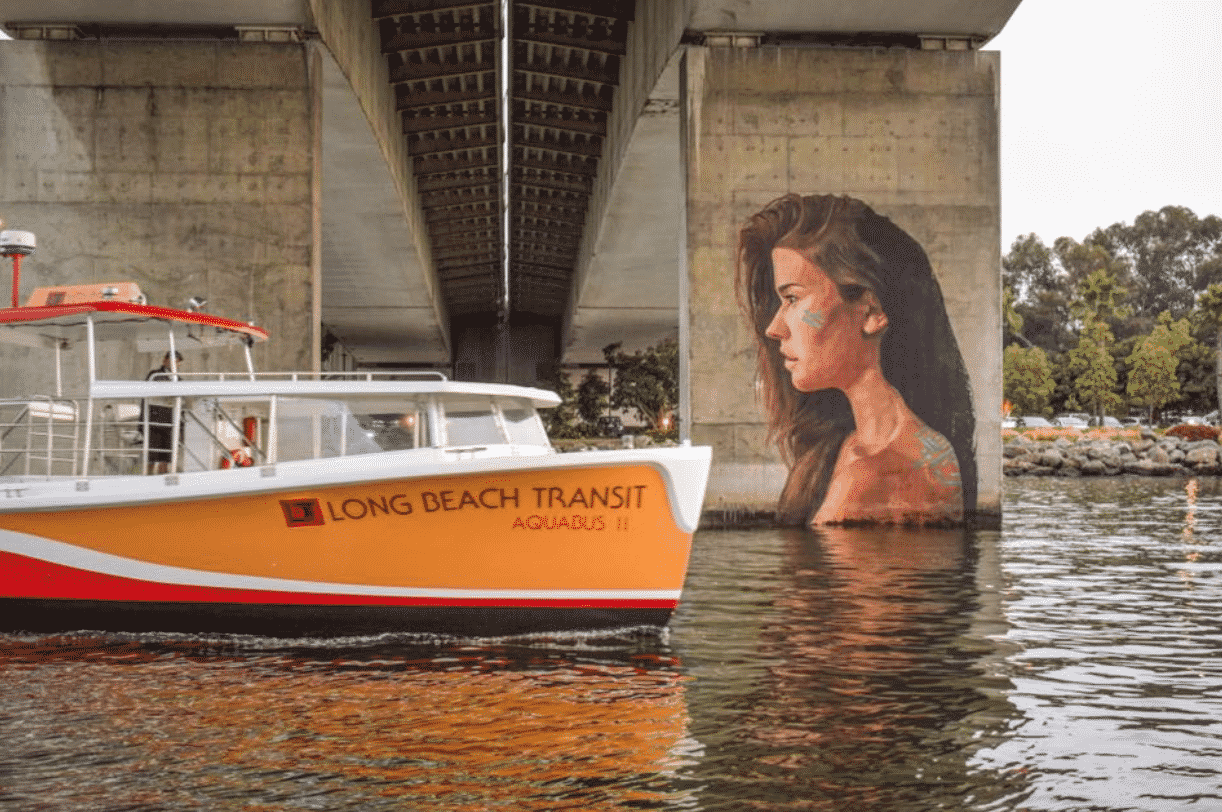 Daily service on Long Beach Transit's water taxis begins this Friday
"Memorial Day is the start of the summer and Transit's daily water taxi service," Kenneth McDonald, president and CEO of Long Beach Transit, said in a statement. "With the warm weather warming up and school winding down, it is an ideal time to cruise our popular [water vessels]."
The AquaBus, which carries 35 customers and costs a dollar, ships off from the Queen Mary daily at 11 a.m., making stops at Hotel Maya, the Aquarium of the Pacific, Shoreline Village roughly every hour. Its last departure from Shoreline Village occurs at 6 p.m. daily.
The AquaLink, which carries 75 customers and costs $5 per way, leaves daily from Alamitos Bay at 11 a.m. with stops at the Aquarium and Queen Mary; it roughly leaves every 90 to 120 minutes, with its final departure at 10:30 p.m. at Alamitos Bay.
All-you-can-ride weekend passes are also available for $15.
Support our journalism.
It's been one year since the Long Beach Post began asking you, our readers, to contribute to keeping local journalism alive in the city.
Thousands have contributed over the past year giving an average contribution of $12.39 a month.
Please consider what the news and information you get every day from the Post means to you, and start a recurring monthly contribution now. READ MORE.