A public celebration marked the official grand opening Monday night of the new $533 million Long Beach Civic Center.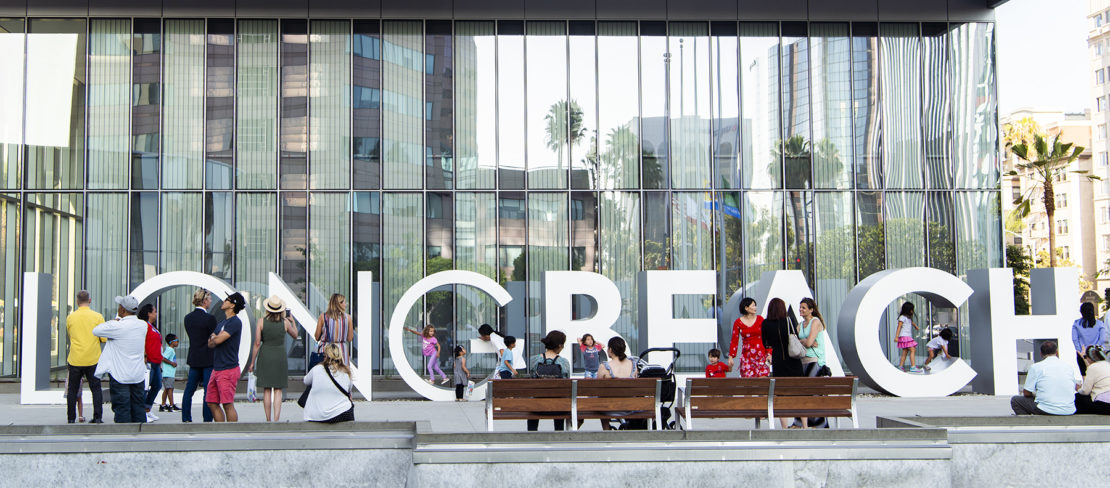 The complex is home to multiple new municipal facilities, including a new City Hall, administration building for the Port of Long Beach, revitalized Lincoln Park, and a new main public library, which is set to open in late September and will be named after Long Beach native and tennis icon Billie Jean King. The Civic Center complex also includes new meeting facilities for the City Council and the Harbor Commission, with the chambers named in honor of former Long Beach Mayor Bob Foster.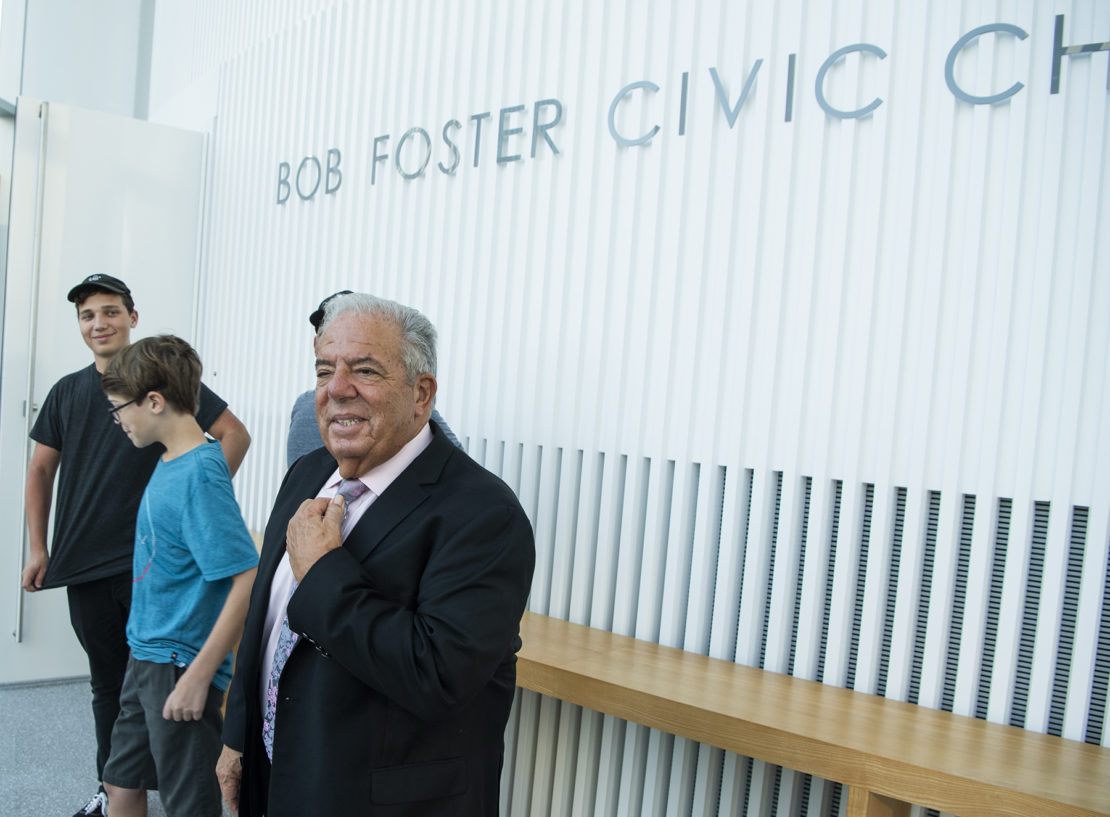 The new 11-story City Hall building has nearly 250,000 square feet of office space and will be home to approximately 1,000 city employees. The entire complex is part of a multi-year, nearly $1 billion transformation of the Long Beach Civic Center by a public-private partnership which provides Long Beach with new municipal facilities in exchange for private developers gaining access to build housing, retail facilities and public amenities on the old civic center land.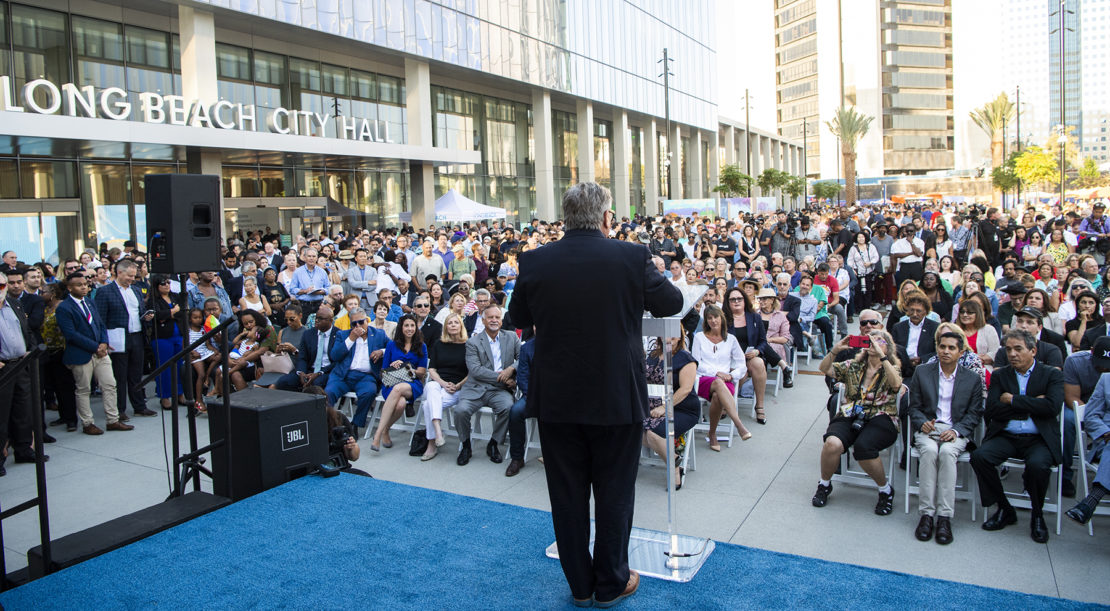 Under the public-private partnership, developer Penary-Edgemoor designed, built and financed the new Civic Center and will own and operate the buildings for the next 40 years. Annual costs to the City of Long Beach are expected to be similar to the costs to operate the old civic center, including the old seismically-compromised City Hall, which first opened in the 1970's.
Public-private partnerships were first featured in Long Beach when the Governor George Deukmejian Courthouse opened in Downtown in 2013.
Monday's grand opening celebration included comments by Mayor Robert Garcia and other city leaders, as well as tours of the new council chambers and public areas of the new buildings.