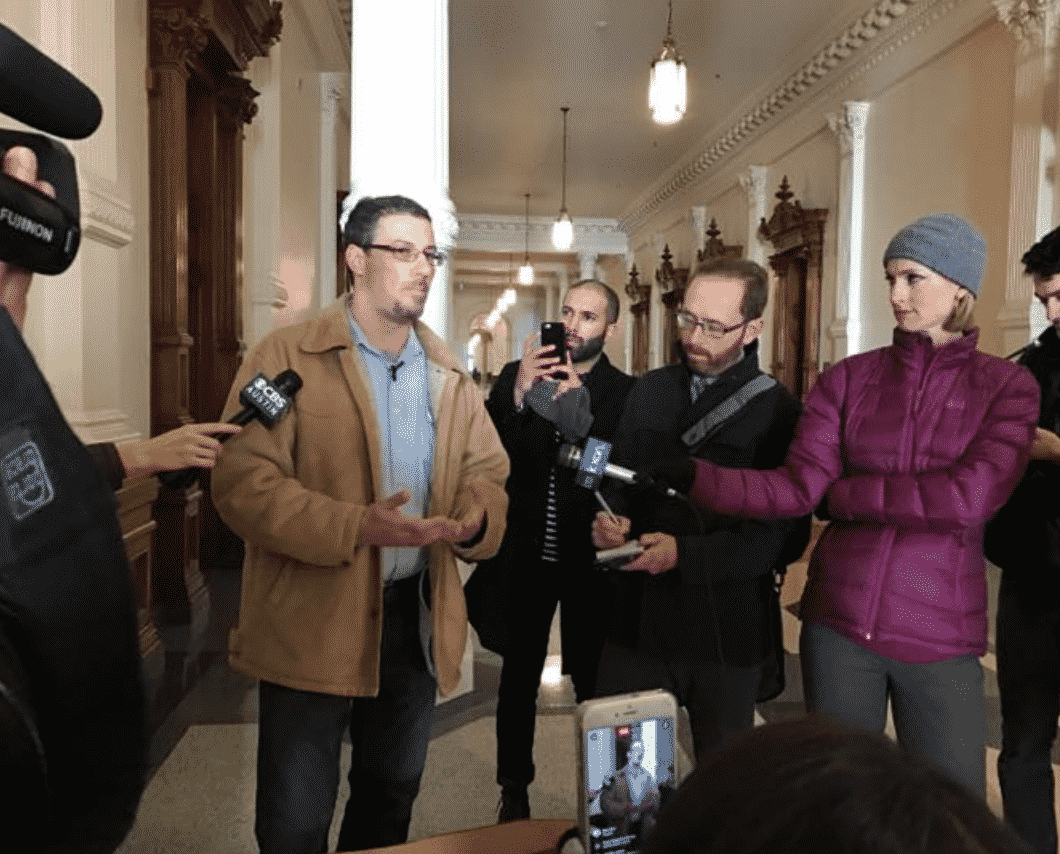 Mayor appoints advisor to lead on homelessness and housing
"I'm grateful for this opportunity, and really looking forward to getting creative and working closely with the community, including local service providers, to get everyone into housing," Brezenoff said in an interview. "I'm grateful we have a mayor and City Council who understand the gravity of this issue, and I think Long Beach has shown real leadership in responding to our national housing crisis over the past several years. And we can take it to the next level."
Brezenoff is a long-time clinical social worker who has worked in and around Long Beach on homelessness, housing, and mental health for 15 years. According to a release from the city, he will take the lead for the mayor's office on policy and advocacy on those subjects and also advise the mayor on other issues.
https://lbpost.com/commentary/review-a-big-round-of-applause-for-mayor-robert-garcias-state-of-the-city/
"A society that can't provide housing for everyone—and particularly for children, elders, veterans, and people struggling with mental illness—is failing in a profound way," Brezenoff said. "Our city has a big heart and lots of creativity and I know we can get there."
Garcia said in his State of the City address that housing and homelessness are the top issues facing the city, and called on the City Council to bring forth an ordinance by this summer that would require developers to pitch in for affordable housing. He also announced the city has reached an agreement to purchase a year-round homeless shelter.
"Daniel is an outstanding community leader, policy analyst and a passionate and eloquent advocate for our community's most vulnerable residents. There is no bigger challenge than housing and homelessness, and no better person than Daniel to guide this work in the coming years. We are excited to have him back on the team," Garcia said in a prepared statement.
Support our journalism.
Hyperlocal news is an essential force in our democracy, but it costs money to keep an organization like this one alive, and we can't rely on advertiser support alone. That's why we're asking readers like you to support our independent, fact-based journalism. We know you like it—that's why you're here. Help us keep hyperlocal news alive in Long Beach.