A 35-year-old man will spend the rest of his life in prison for shooting to death his girlfriend's estranged husband in front of a 6-year-old boy and 12-year-old girl.
Judge Judith Meyer sentenced Jason Daniels to 122 year to life in prison at a hearing Tuesday afternoon. He would technically be eligible for parole at the end of the 122 years.
"Let's just say I don't expect him to reach his minimum parole date before the expiration of his life," Meyer said in court.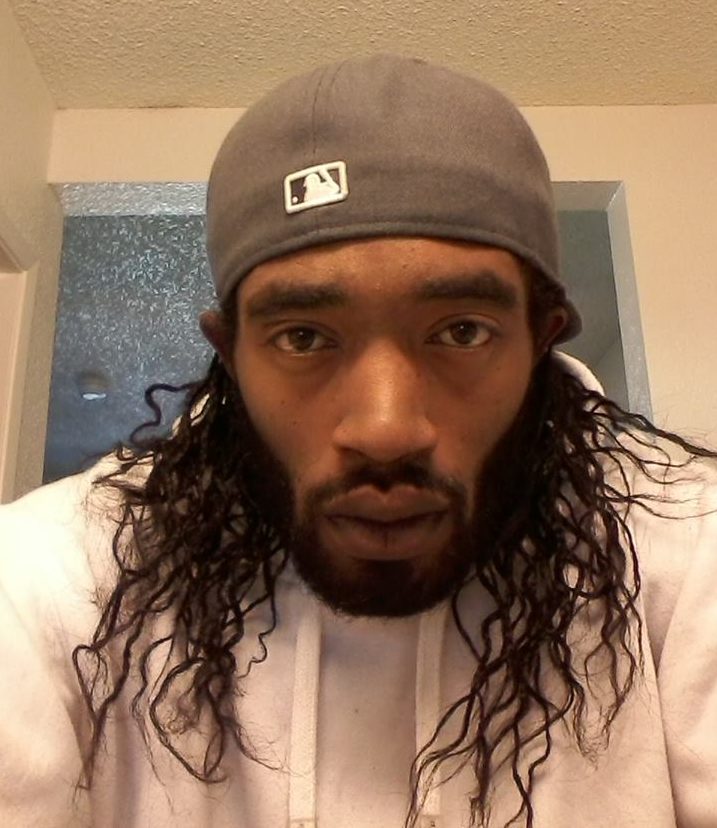 Daniels shot and killed 38-year-old William Hayes on April 19, 2017. Hayes, had come to visit the Rose Park South home of Daniels' girlfriend, Shaunti Falconer. When Daniels saw Hayes spending time with Falconer's son in the front yard, he became "agitated," and shot Hayes, prosecutors said.
At trial, a jury convicted Daniels of murder, child abuse and possession of a firearm by a felon, along with the special allegation that the defendant personally and intentionally discharged a firearm, causing great bodily injury and death.
Daniels defended himself for most of the five-day trial and argued Hayes brought the gun to the home and threatened him with it, which led to a struggle and the gun going off. He also claimed witnesses for the prosecution lied.
Deputy District Attorney Marlon Powers said Daniels' claims did not match other evidence that the jury saw.
Meyer eventually revoked Daniels' ability to defend himself during closing arguments after he repeatedly ignored her instructions. Prior to his sentencing hearing Tuesday, Daniels and his court-appointed public defender could be heard arguing in a conference room next to the courtroom. Once he was brought out to the courtroom, Daniels seemed frustrated. He smirked and shook his head at his family in the audience.
He had asked his public defender, Kiernan Brown, to file a motion for a new trial because he was informed an investigator obtained text messages between witnesses in the case that he had earlier tried to subpoena while representing himself, Brown said.
Brown explained to the court that he would not be making that motion because it did not qualify as newly discovered evidence.
"A competent lawyer would've been able to obtain them," Brown said.
Daniels' prior convictions and the fact that he was on parole during the shooting added significantly to his sentence, Meyer said. Meyer also said she did not strike some of the enhancements on the child abuse charge because two kids were put in danger and could've been shot as well.
She also ordered Daniels to pay $10,000 in restitution from the work that he does in prison.
Powers said he believed Daniels was given an appropriate sentence, given Daniels' prior criminal history, and was glad the case didn't drag out.