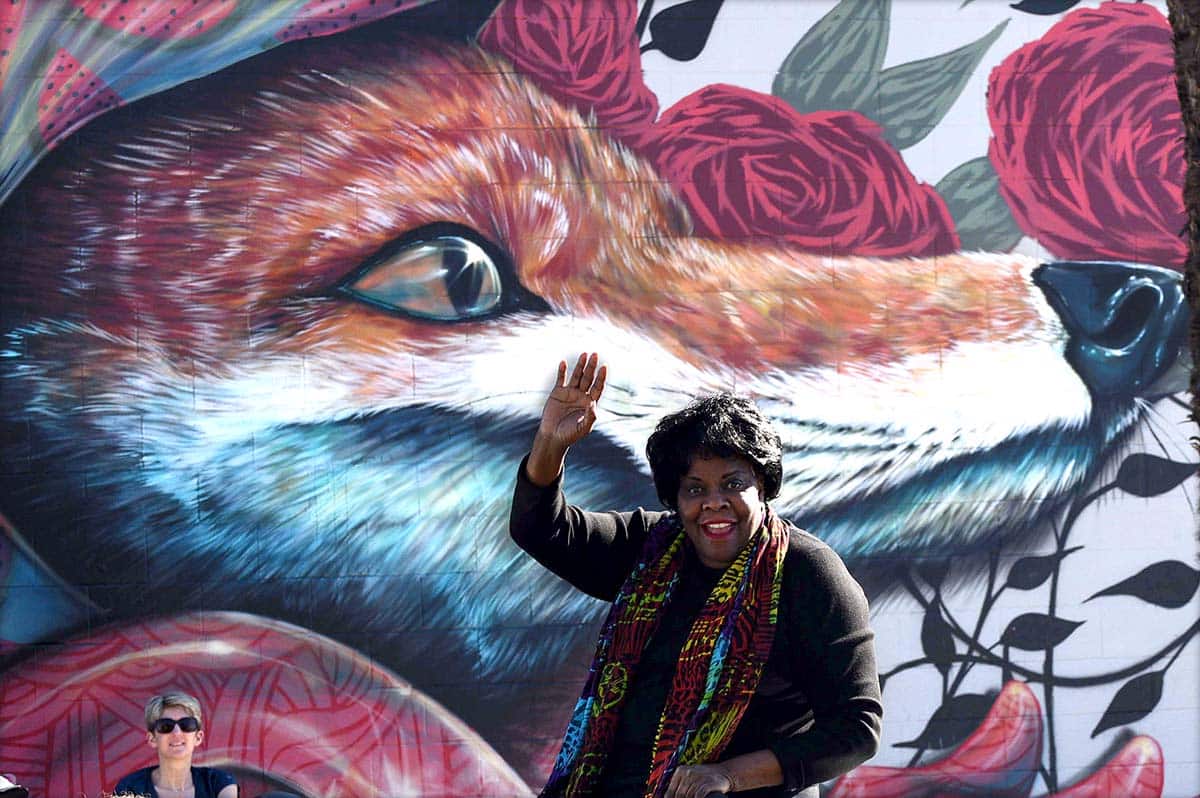 Long Beach NAACP President Naomi Rainey-Pierson will receive honorary doctoral degree from CSULB
Community leader Naomi Rainey-Pierson will be recognized by Cal State Long Beach in May with an honorary doctoral degree for her work in the community and her fight against racial prejudice.
She will be the fifth woman to receive such a distinction, according to CSULB. Only a dozen people have ever received an honorary degree from the university, according to school officials.
"I want my legacy to show that it's better to be united, but even as one you can make a difference," Rainey-Pierson said in a statement.
Rainey-Pierson received a bachelor's degree in theater arts, two master's degrees and several teaching credentials from CSULB.
She has been the president of the Long Beach branch of the National Association for the Advancement of Colored People since 2000 and has "continuously donated to the university, worked to increase enrollment of women and minority students and volunteered on various campus projects," according to school officials. A dorm was renamed in her honor in 2012.
"Naomi Rainey-Pierson spent 50 years fighting to eliminate racial prejudice as an activist with the NAACP and Long Beach State is proud to be the place where Naomi got her start in civic activism," stated university President Jane Close Conoley. "Since leaving CSULB she has become an award-winning educator, philanthropist and entrepreneur and is a model of what we hope our students endeavor to achieve."
Rainey-Pierson said she hopes to inspire graduates to continue to be actively involved after graduation.
She is expected to be awarded an honorary Doctor of Humane Letters degree during a 9 a.m. College of Liberal Arts ceremony on Wednesday, May 22 at CSULB, 1250 N. Bellflower Blvd.
Support our journalism.
Hyperlocal news is an essential force in our democracy, but it costs money to keep an organization like this one alive, and we can't rely on advertiser support alone. That's why we're asking readers like you to support our independent, fact-based journalism. We know you like it—that's why you're here. Help us keep hyperlocal news alive in Long Beach.