UPDATE | A missing elderly woman was found Saturday morning at 10:40 a.m. near Anaheim and Frontenac Court, police announced. She is in the process of being reunited with her family.
PREVIOUSLY: Police ask for public's help finding elderly woman missing since Friday
9/28/19 at 10:14 a.m. | Police are searching for a missing 75-year-old woman with medical conditions who was last seen Friday night near Cambodia Town.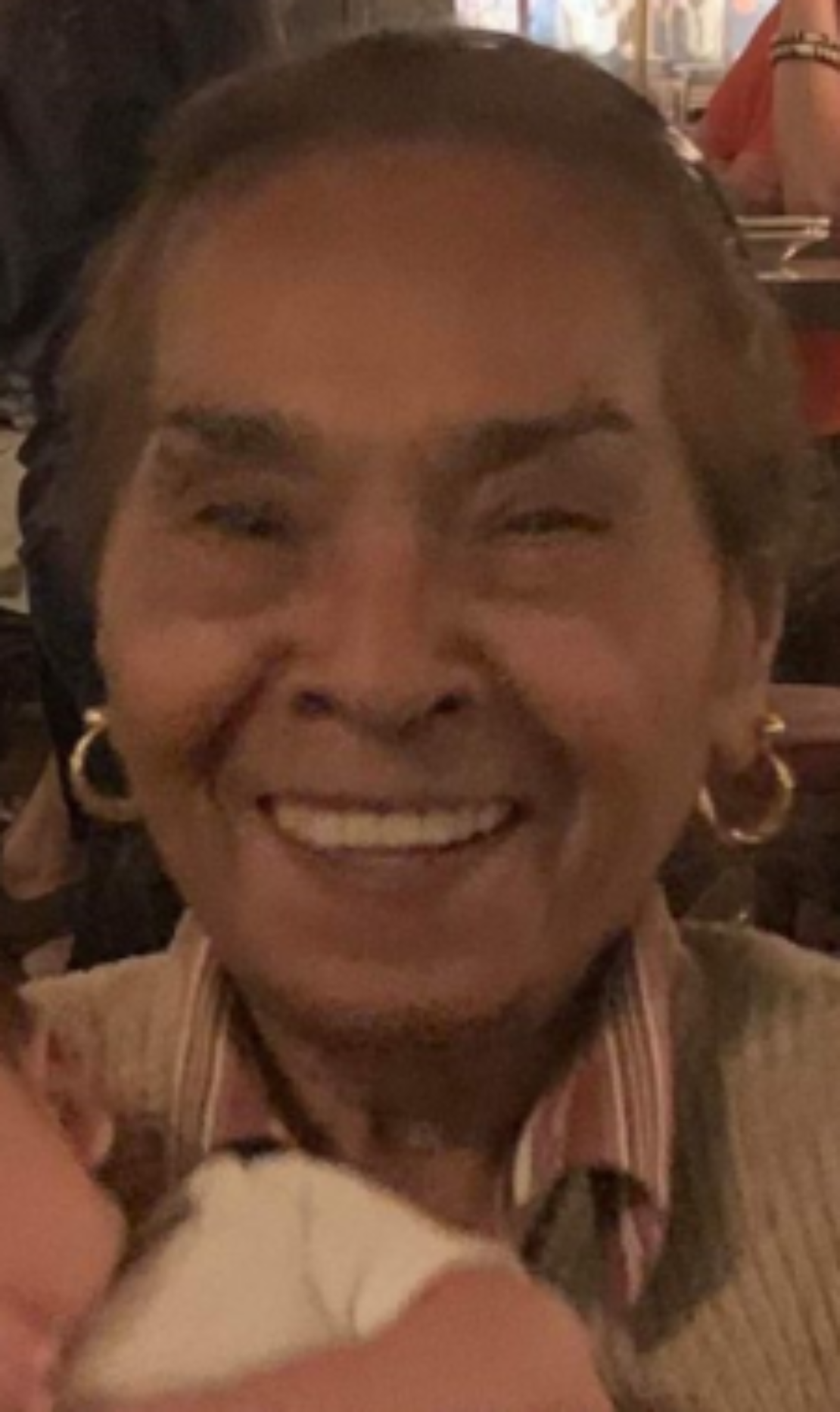 A relative in the area said they last saw Maria Torres in the area of Anaheim Street and Martin Luther King Jr. Avenue around 10:45 p.m. According to police, she recently moved to Long Beach and is unfamiliar with the city. She may also be heading to Tijuana, Mexico.
Torres suffers from medical conditions, so she may become disoriented. She also only speaks Spanish, police said.
Torres is described as a 4 foot, 10 inch tall Hispanic woman with brown hair and brown eyes. She was last seen wearing a pink jacket and black pants with a bracelet on her left arm and multiple rings on her left hand. She also has dental implants in her upper teeth.
Anyone with information regarding Torres is asked LBPD Missing Persons Detail at 562-570-7246 or police dispatch at 562-435-6711.