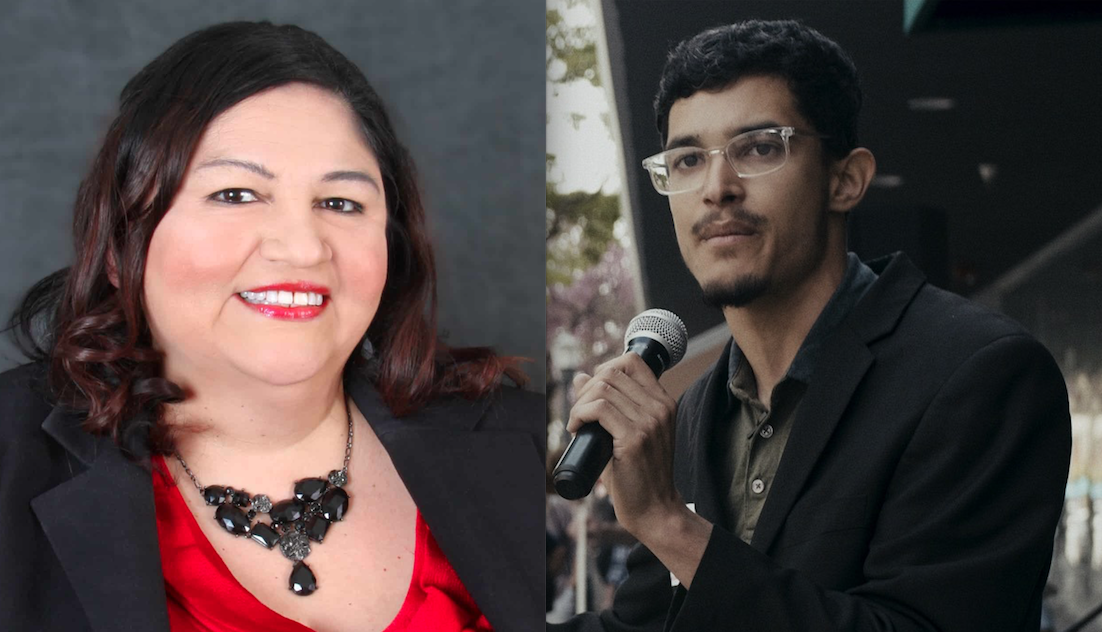 First 2 candidates set to run for 1st District council seat left open by state Senate election
The first contenders for a seat on the City Council left vacant by this week's state Senate election are lining up and making announcements about their intention to run.
Current Long Beach Transit Director Mary Zendejas—seen by some as a favorite—announced on Friday her candidacy for the 1st District, which spans the Downtown area. Also set to make a formal announcement on Saturday is Elliot Gonzales, a former member of the Sustainability Commission.
In a statement announcing her candidacy, Zendejas said she won't be afraid to take on difficult issues facing Long Beach. She said she has been an advocate for public transit systems, more affordable housing and tenant protections, and has helped ensure that people in wheelchairs have equal access in the workplace.
"I pledge to bring people together to build upon the great work that has been completed by former Councilmember and Senator-Elect Lena Gonzalez," said Zendejas, who helped found the Professional Abilities Association of America/DisABLED Professionals Association.
Gonzalez, who is in her second term on the council, defeated Cudahy Councilman Jack Gerrero on Tuesday to represent the 33rd state Senate district. She will serve the remainder of a term left vacant by Ricardo Lara, who was elected insurance commissioner in November.
Ray Morquecho, a small business owner in the 1st District, also launched a website several months ago signaling his intention to run for the council seat. Morquecho has worked on recent campaigns for council members Stacy Mungo and Daryl Supernaw and ran Joen Garnica's failed bid to win the 2nd District seat in 2016.
He identifies as right-of-center politically, but he declined to state a party preference, citing disagreements with portions of both Democratic and Republican platforms.
Gonzales, meanwhile, describes himself as a progressive running on a platform calling for a land trust to build public housing and affordable housing, creating a Green New Deal and a public bank to back the deal. He's set to announce his candidacy Saturday at Harvey Milk Park.
The special election for the council seat will likely be held in November, depending on how fast the county certifies Tuesday's election, among other factors.
Support our journalism.
It's been one year since the Long Beach Post began asking you, our readers, to contribute to keeping local journalism alive in the city.
Thousands have contributed over the past year giving an average contribution of $12.39 a month.
Please consider what the news and information you get every day from the Post means to you, and start a recurring monthly contribution now. READ MORE.