The City Council this week held its first meeting under new rules meant to "streamline" the often baffling length of time it takes to grapple with even routine business.
The rules include limiting the amount of time the public can speak when there's a long line, following the agenda more closely and only allowing truly urgent matters on the supplemental agenda.
We read through the list, and it seems the rules are akin to addressing a multimillion dollar deficit by slashing funds for the Foosball table at the fire department, all paintings of sunsets at the Harbor Department and the high-end fried tofu at the Meatless Monday buffet.
Be the first to know.
Get the Backroom delivered to your inbox every Thursday.

Though we have not verified that any of these luxuries exist in city spending, you get the point: Pecking at small stuff does nothing to solve the problem—and in this case, the problem is the City Council itself.
The nine people who represent each district in the city are equal offenders when it comes to long-winded monologues rife with thank-yous lavished upon each other and city staff. The division-champion Little League all-stars may be thrilled by your loquacious praise of their achievement, but the rest of us are pondering the chain of life events that brought us to this room, on this day, listening to these overwrought words.
An indignant Councilwoman Suzie Price said last May there was "no way in hell" anyone was going to limit what she has to say. Welcome to hell, Suzie, otherwise known as The Backroom; we have a few additional rules to suggest that might actually have a greater impact on the length of council meetings:
Any time a councilperson starts a sentence with "I'd like to echo my colleague…", the mic is cut. You've echoed; enough said.
Emojis. This was actually floated months ago as an idea to allow council members to express their feelings. We'll allow them all in place of words: The surprised cat, a tube of lipstick, a taco, the happy-faced pile of poop, or, our favorite, the zipper-mouth.
If you talk longer than three minutes, you must sing the remainder of your comments a capella. Longer than five minutes? Perform a new-age dance interpretation of whatever it is you're ranting about.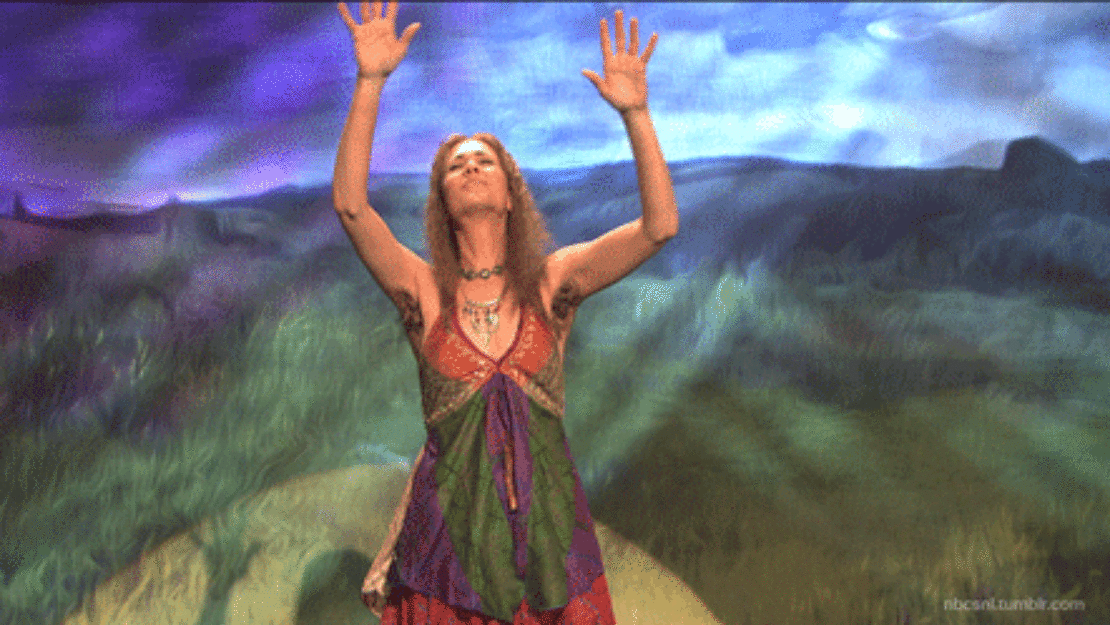 Handicapping the field
City Manager Pat West is leaving his post in late September, which is huge.
We are flabbergasted that West's retirement—news of which was curiously dropped in a late Sunday night press release—didn't get the same traction as a story about a Japanese food festival featuring all-you-can-drink sake, which in our case is none at all.
The city manager has more power than any other person in city government, including the mayor (who doesn't even get a vote on City Council).
In Long Beach's structure of government, the city manager is akin to the CEO of a corporation, governed by a Board of Directors. Yes, he has nine "bosses" on the City Council, but he runs the show: He oversees a $2.8 billion budget, a major U.S. seaport, an airport and every city department—including the power to hire and fire the heads of all of them.
His last day is Sept. 20. The City Council will soon have to make with its most significant hiring decision in 13 years—and the jostling surely began long before this week's news.
We in The Backroom thought we'd handicap the known contenders ahead of the council's deliberations. If that makes them sound like horses, that's on you, gentle reader:
Tom Modica is the early favorite, looking good in this field if only because he's currently the assistant city manager, which you'd figure would give him a leg up, depending on the council's opinion of him. Modica began his career with the city in 2002, most of it in the city manager's office. He's been in the center of the biggest-ticket items in the city, including the budget, labor negotiations and talks with the Long Be…er, Los Angeles Angels. Downside: Temperament. Modica on occasion seems less than thrilled with yet another study ordered by the council or repetitive questions from the dais; the position of city manager requires robotic amiability if not genuine excitement over tedious and mundane affairs.
John Keisler, the director of development services since late 2017, is the "golden boy" of City Hall—always smiling, always friendly, often sent out into the wild to mingle with community groups and do press interviews. He escaped the scrutiny of the Land Use Element, and has been the hero of efforts to reopen Community Hospital. Also noteworthy: Keisler, like West, is a development nerd, and development is kind of a big deal in Long Beach. Downside: Experience. Keisler has never held a marquee position in the city and no one knows if he'll explode under big pressure from council members. We know we would, but, then, we've already taken ourselves out of the running.
Suja Lowenthal, a former Long Beach councilwoman who is now city manager of Hermosa Beach. Her name has come up in numerous conversations, particularly given her cozy relationship with Mayor Robert Garcia (he doesn't get a vote, but he has a big influence in those closed-session meetings). Garcia presented her with a Suja-sized bouquet of flowers at the Civic Center opening for her efforts in ushering the project through. She'd also be the first woman to ever hold this powerful position. Downside: She runs Hermosa Beach, a big-box-store-sized town of one square mile and a gorgeous beach. We're not sure she'd be OK with running a big, beachless beach city.
Craig Beck, director of public works, is managing much of the city's Measure A infrastructure improvements. He has, however, run into some problems over the years (not the least of which being he was a key figure in the disastrous reception for the new Civic Center). Beck was demoted nearly a decade ago after accepting discounted hotel rooms from a developer hoping to do business with the city. Still, if you think pot holes and rainbow crosswalks are the biggest problems in Long Beach—and there are people who think that—then Craig's your man. Downside: Wait, you mean that was the upside?
The Hunger Games 
This is what happens when the city gets a little money to spend … Rex Richardson, who represents the North Long Beach area, and Stacy Mungo in East Long Beach got into a heated verbal Pickleball match at the first city budget hearing over who has it worse when it comes to streets and playgrounds.
Richardson described the budget process as a sort of "Hunger Games," referring to the book in which kids fight to the death, charging that North Long Beach hasn't scored a new playground like other areas of the city, nor representation on the Budget Oversight Committee. In response, Mungo, who chairs the committee, busted out out her iPad and threw down some PCI (pavement condition index) data, saying North Long Beach alleys and roads are in better condition than most in other parts of the city.
This is all a result of Measure A sales tax funds, which total about $62 million a year for public safety and infrastructure.
Mungo at one point apologized for hashing out the disagreement at a public hearing, but we think it's a good thing, because bickering puts butts in the bleachers at council meetings.