While the gates for the Grand Prix races don't open till Friday, there's still lots of race-related happenings in the week before. Here's a run-down of all the events:
Wednesday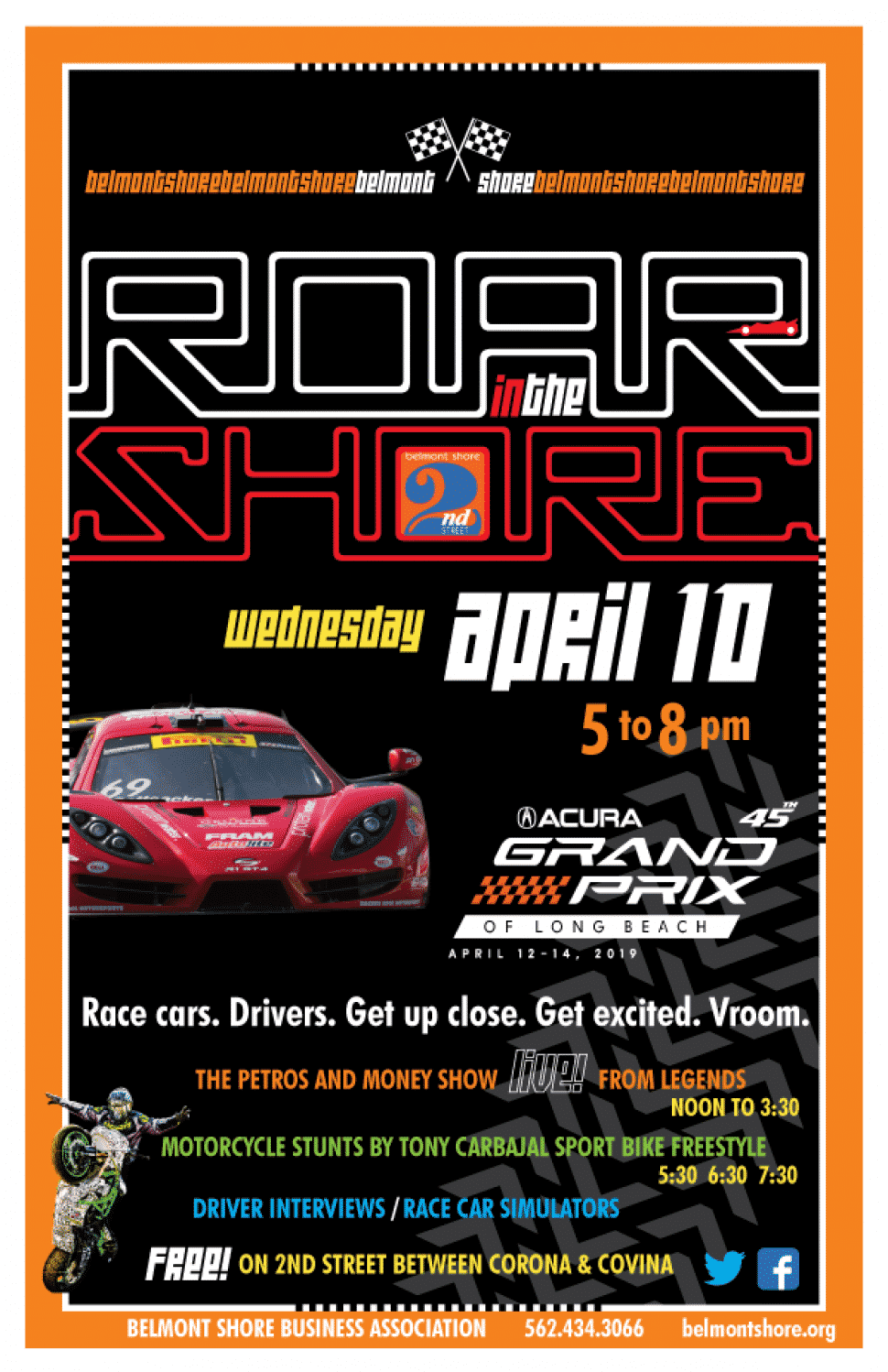 Roar in the Shore on Second Street brings fans up close and personal with race cars on display from the Pirelli GT4 America series, as well as a selection of Acura NSX sports cars. Professional drivers will also be there to greet fans and give autographs.
Tony Carbajal's motorcycle stunt show will also perform in the area of Corona Avenue and Second Street at 5:30, 6:30 and 7:30 p.m.
Where: Second Street between Corona and Covina Avenues in Belmont Shore
When: 5 to 8 p.m.
Thursday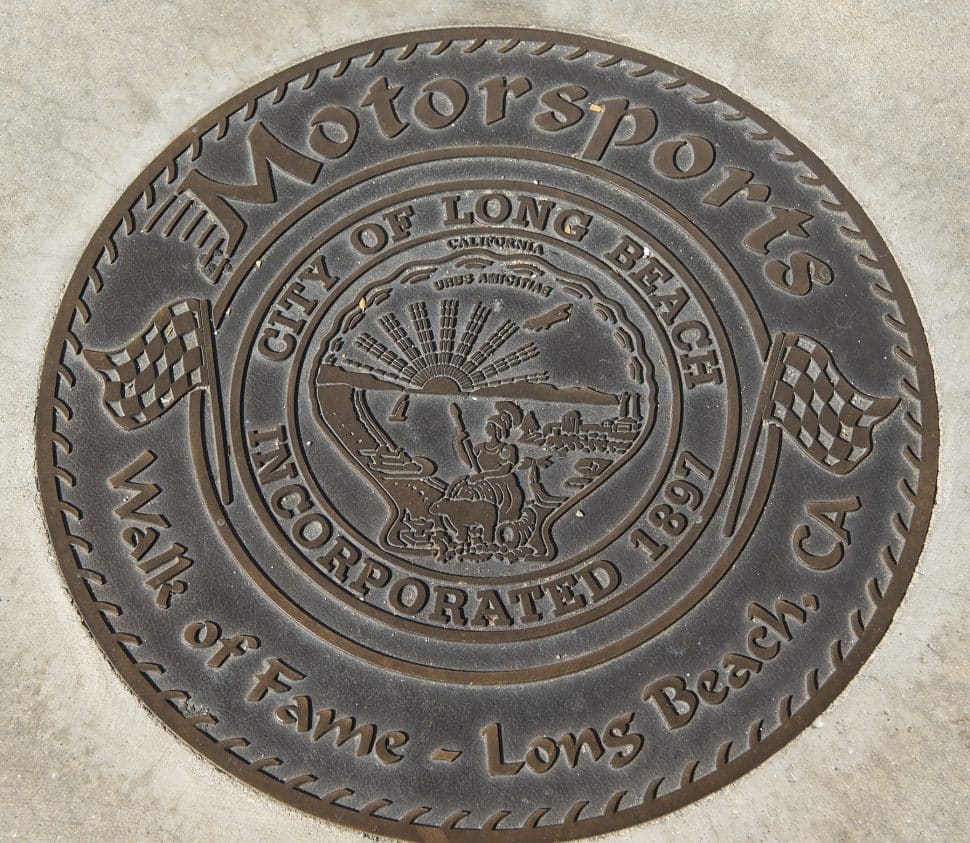 The Long Beach Motorsports Walk of Fame ceremony, where Will Powers and Sebastian Bourdais will be inducted. They are the first active IndyCar drivers to be inducted in the Walk.
Where: Pine Avenue near the Convention Center
When: 11 a.m.
Thunder Thursday at the Pike Outlets is a free festival with food, entertainment, motocross demonstrations, stunts and a pit stop competition.
Where: Pike Outlets
When: 6:30 to 10:30 p.m.
Friday night
Monte Carlo Night, one of two fundraisers for the Grand Prix Foundation, will feature casino-style gambling (including a poker tournament) from 7 to 10:30 p.m. at the Renaissance Long Beach Hotel. Casual attire is welcome. Cost to play is $50; it costs $75 to enter the poker tournament. Purchase tickets here.
Friday through Sunday
The gates open at 7 a.m. each day on race weekend.
During Sunday's IndyCar race, Scott Dixon, the 2018 series champion, will be chasing his sixth series title and second win on the streets of Long Beach in the fourth race of the 2019 NTT IndyCar season, scheduled to start around 1:40 p.m. Sunday.
For more weekend festivities, check out this article for everything you need to know:
Long Beach Grand Prix: Everything you need to know
For road closures and ways to get around the race, go here:
Long Beach Grand Prix 2019 road closures
To read more about the Walk of Fame inductees, check this article out:
For the first time, 2 active IndyCar drivers to be inducted in Motorsports Walk of Fame