Every day, Simon Haxton, master distiller at Portuguese Bend Distillery in Downtown Long Beach, receives around 15 calls from places both big and small requesting one thing: sanitizer.
"Some want 150 gallons a week, some have a need for 500," Haxton said. "Amazon wants 2,500 gallons. We've gotten calls from the Long Beach Police Department, city of Signal Hill, Edison, city of Carson, Memorial Hospital, USPS, city of Montebello—it's bad. It's really bad."
So bad that the operations within Portuguese Bend were unable to handle the capacity needed to fill orders, which led to Haxton reaching out to Trademark Brewing, the massive beer complex at Anaheim Street and Long Beach Boulevard, to help with the process.
"It was an immediate yes," said Trademark owner and operator Sterling Steffen. "I saw it as a way to be useful to both local businesses and the community."
There are two formulas for sanitizer created by the World Health Organization: One which involves isopropyl alcohol and another which uses denatured ethanol. Denatured ethanol is precisely the opposite of what Haxton typically does on a day-to-day basis: Denaturing alcohol involves making it poisonous, foul-tasting, and outright awful.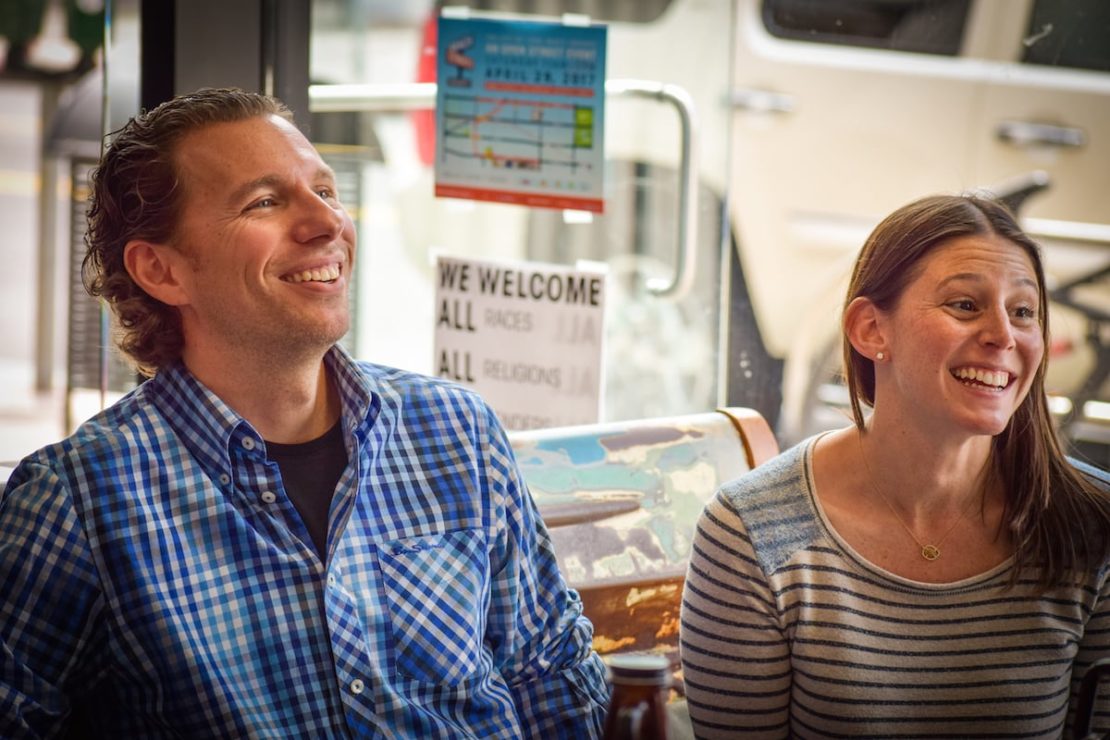 "You spend all this time taking the bad stuff out of the alcohol and then you have to put all the bad stuff right back in," Haxton said. "Soul-crushing in one sense, life-saving on the other in these days and times."
Add some hydrogen peroxide and glycerin and, well, there you have it: sanitizer that can be bottled and shipped—that is, as long as they have containers to bottle it. Containers nationwide have been in short supply, something Haxton and Steffen both remain unsure if that's due to hoarding or otherwise.
"We're consistently scrounging for more," Haxton said. "Some of the larger companies like SoCal Gas have found their own and send them our way but for others, it's been difficult, even among the larger supplies who have seen their shelves wiped out."
As for now, both Haxton and Steffen realize two major things: This is a community-wide effort while also letting them exercise their roles in ways they never thought would happen.
"We're getting calls from the East Coast and we want to make sure that this operation is both effective and efficient," Haxton said. "We're not the only ones able to do this; there are places nationwide that can help us achieve our production goals."
In fact, the Distilled Spirits Council of the United States has listed all distilleries which are operating to produce hand sanitizer—a list that might prove fruitful to places that are in need of it.
On top of encouraging clients to look at distilleries that are in proximity to their own operations, Steffen remains gleeful about one thing: That he and Haxton have a purpose beyond shuttering their businesses' doors.
"Personally, I'm a little bit happy that we can do something useful," Steffen said. "In all the doom and gloom—how do we keep going? What about our employees?—and this new normal… It's pretty inspiring to know we're in a position to actually help."