Miracle Pop-Up has built a name for itself around the world by doing one thing: taking over local bars and turning them into excessively decorated, kitschy as all hell, outright overwhelming and wonderfully warming watering holes that are saturated in the spirit of the holidays.
And the winter wonderland masters will be taking over The Ordinarie in Downtown Long Beach for the company's first foray into the world of Long Beach.
Birthed in 2014 as a way to briefly activate a very inactive space—Greg Boehm's unfinished bar in the East Village—bartenders and the bar industry quickly took notice of what became a local cult hit. And they wanted to mimic what Boehm had done.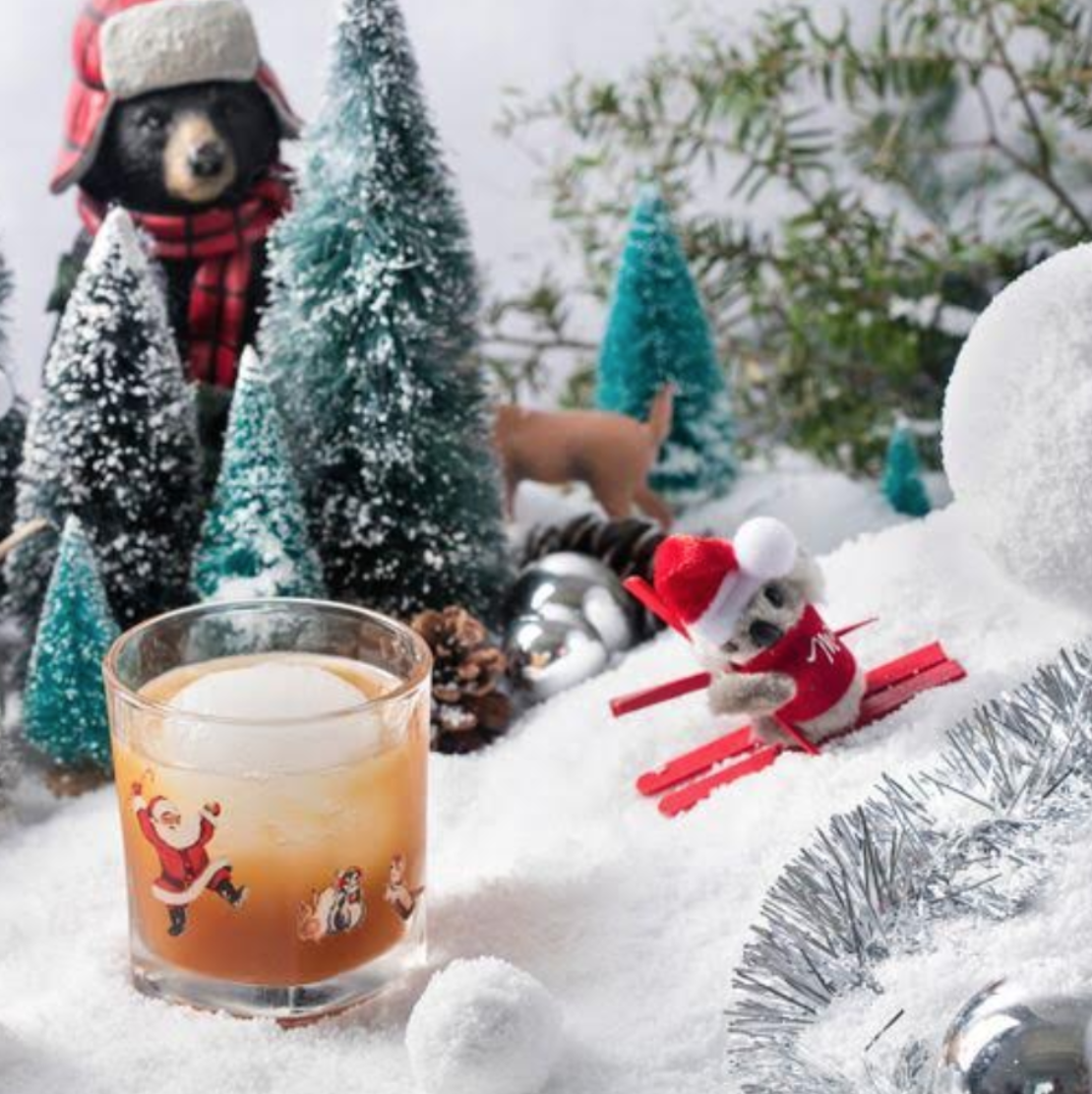 The intricacy and damn straight over-the-top-ness of Boehm's creation, however, proved hard to mimic and exhausting to recreate on one's own, leading to the creation of one of the most interesting and lucrative pop-up businesses of the decade. With more than 100 locations worldwide, Miracle takes the inspiration of "Miracle on 34th Street" and moves it into bars across the country.
"We'd been talking with Miracle since earlier this year and we were just hopeful we could get them into The Ordinarie," said owner Christy Caldwell. "And, well, we did."
The selection of Christmas-inspired, curated cocktails will include three particular highlights: the Snowball Old Fashioned made with gingerbread-infused bourbon, wormwood bitters, lemon zest and served with—you guessed it—an actual snowball; the Christmas Carol Barrel made with rum, akvavit (an herb-centric spirit from Scandanavia), the Italian digestif amaro, pumpkin pie, Demerara syrup, lime, vanilla and Angostura bitters and lastly, SanTaRex a rye-based concoction with  Oloroso sherry, spiced apple cider, lemon juice and baked apple bitters, all served in a giant T-Rex mug sporting a Santa hat.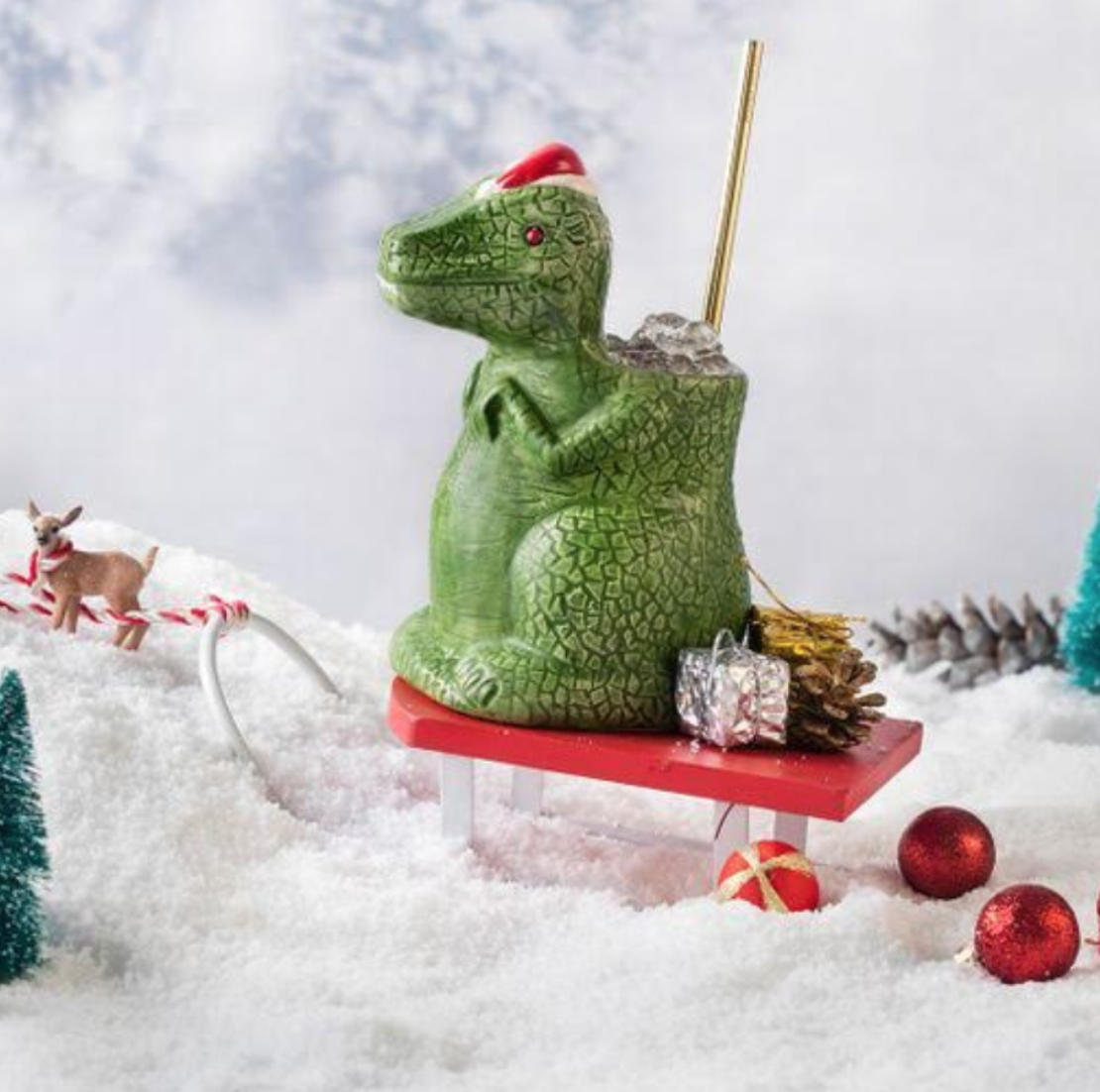 Miracle at The Ordinarie will formally kick off on Friday, Nov. 28 and run until last call, Dec. 24.
For the entire month of December, The Ordinarie will be open 11 a.m. to 2 a.m. Monday through Friday and 10:30 a.m. to 2 a.m. Saturday and Sunday. The Ordinarie will be joining with other Miracle pop ups in hosting a massive UglyChristmas Sweater Party on Monday, December 2nd, where guests are encouraged to wear the ugliest of ugly sweaters, with live music in a ridiculously over-the top Christmas-clad bar.
Brian Addison is a columnist and editor for the Long Beach Post. Reach him at [email protected] or on social media at Facebook, Twitter, Instagram, and LinkedIn.