The Long Beach Museum of Art is celebrating mid-century oil painter Alice Taylor Gafford, often referred to as the "the dean of black artists in Los Angeles." Gafford is recognized not only for her art but her influential role in founding and developing a number of pioneering art groups in Southern California including the Val Verde Art and Hobby Show that now bears her name (the Alice Gafford Art and Hobby Show).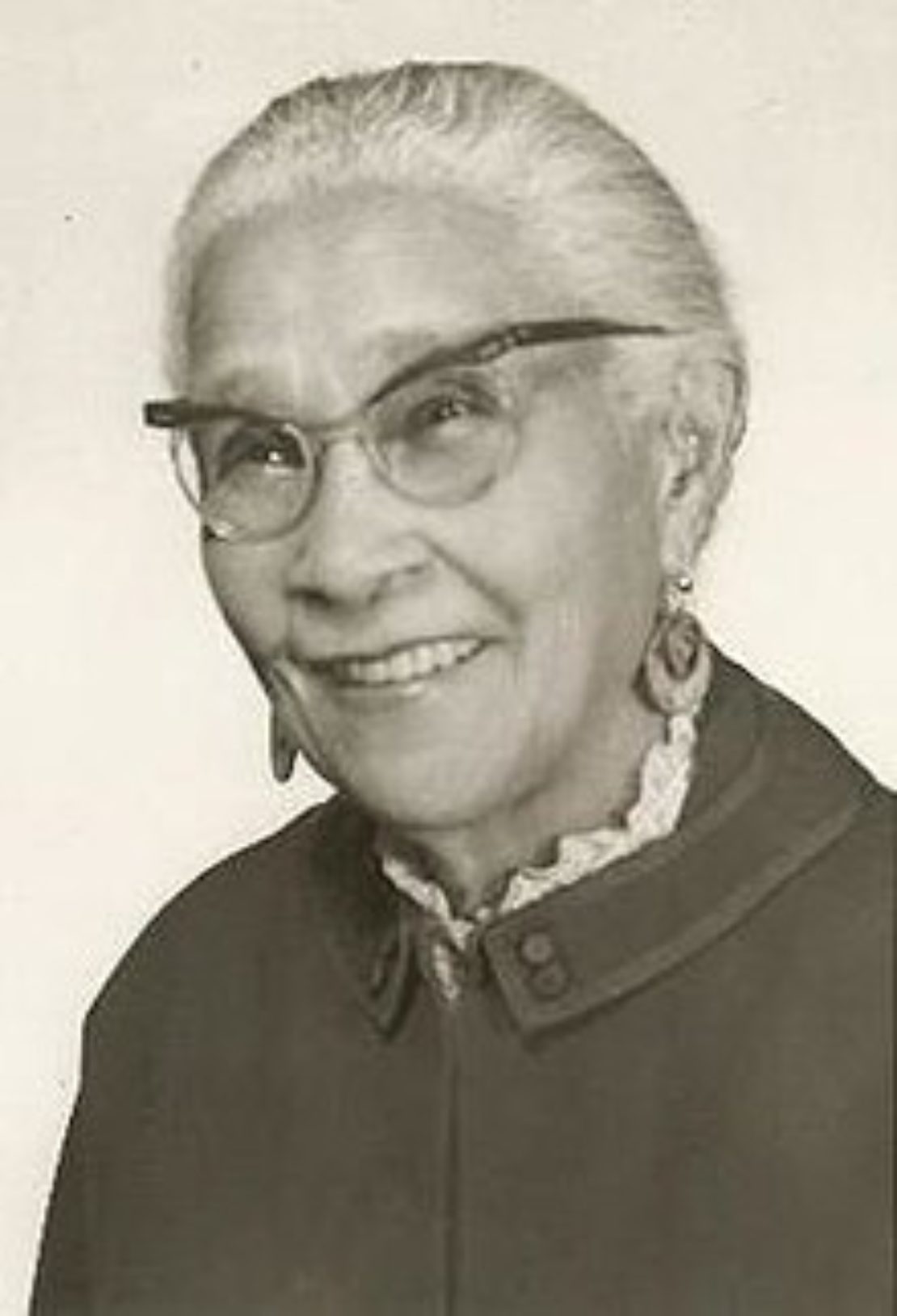 Using Gafford's painting, "The Tea Party," as an example, the museum invites anyone to participate in their artist workshop to recreate the celebrated painting using oil pastels provided by the museum. "The Tea Party" is a permanent fixture in the museum's collection and is now on view as part of their latest exhibition, "Decade by Decade: Women Artists of California" showcasing a collection of paintings, photographs, sculptures, prints, drawings and other art pieces made by female artists over the past 70 years.
Adult Workshop: Still Life with Oil Pastels is from 5 p.m. to 7 p.m. at the Long Beach Museum of Art (2300 E. Ocean Blvd.) Tickets range from $5 to $15. For more information and to purchase your tickets, click here.