If you're perched on Ballast Point's upper patio, you can look south, across the San Gabriel River where it meets the Pacific Ocean, and notice the County of Orange across the way. Like our own, their jetty juts out into the ocean and, like our own, houses a space used as a restaurant.
Well, kind of a restaurant. More like an upgraded concessions stand—one that has stood there since 1976. And despite the love it received from the community and beyond—fisherman using the the river bike trail would often make it a pitstop as would avid bicyclists and runners from both Orange and Los Angeles Counties—it soon became derelict after the space's lone renovation in the 1990s.
But the lack of love and care for River's End Cafe hasn't deterred the community of Seal Beach: When its lease ended in 2017 after 22 years of service, its city council was desperate to reactivate and renovate the space. With Ruby's Diner closing on the Seal Beach Pier in 2013, on-the-beach or over-the-water dining in the town formally disappeared.
That is, until the city decided to offer a lease to a trio of locals that saw not a dilapidated building but an opportunity.
****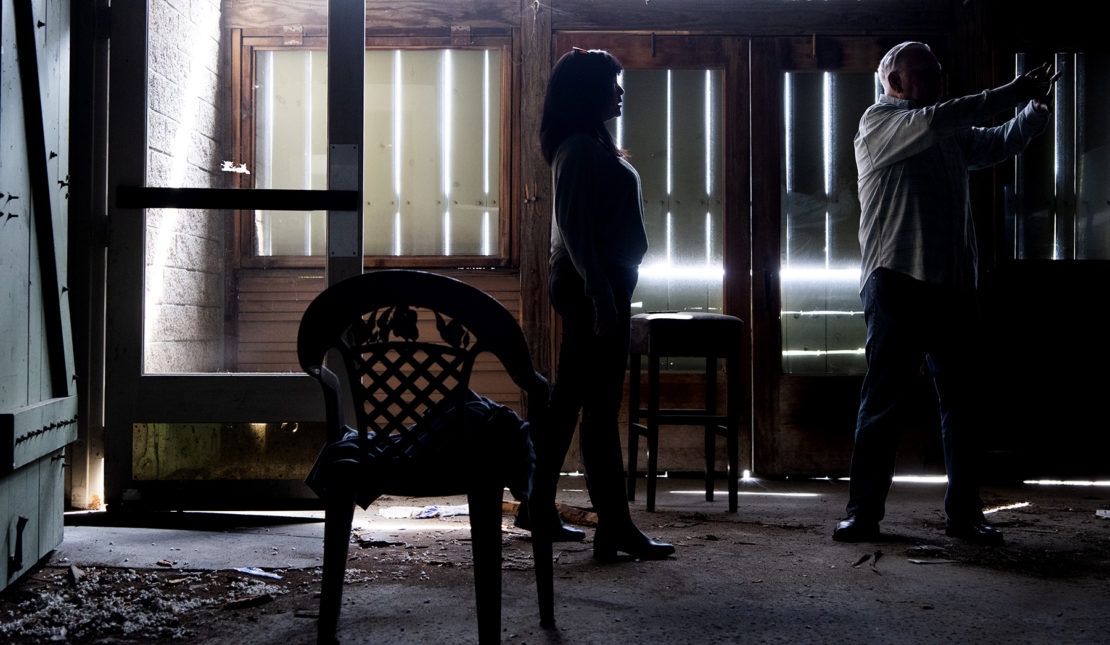 "Hey there—are you finally gonna build something?"
The call from a passerby draws smiles to both Brian Kyle and Rosie Ritchie, two of the three new owners of the restaurant space at the tail end of First Street in Seal Beach, where the road dives into a parking lot before hitting the sand.
"Yup!" Kyle said. "It's not gonna look like anything you see here. Just gotta give us some time."
"I can't wait for you to open!" the woman responded.
"I can't wait to take your money!" Kyle said.
Kyle and Ritchie—along with their other partner, David Coe—love their community. Kyle founded the famed O'Malley's on Main Street In Seal Beach while Ritchie has longed to take her success from real estate and invest it back into the community. That love exudes when they walk through what is now a shell of a building on the beach.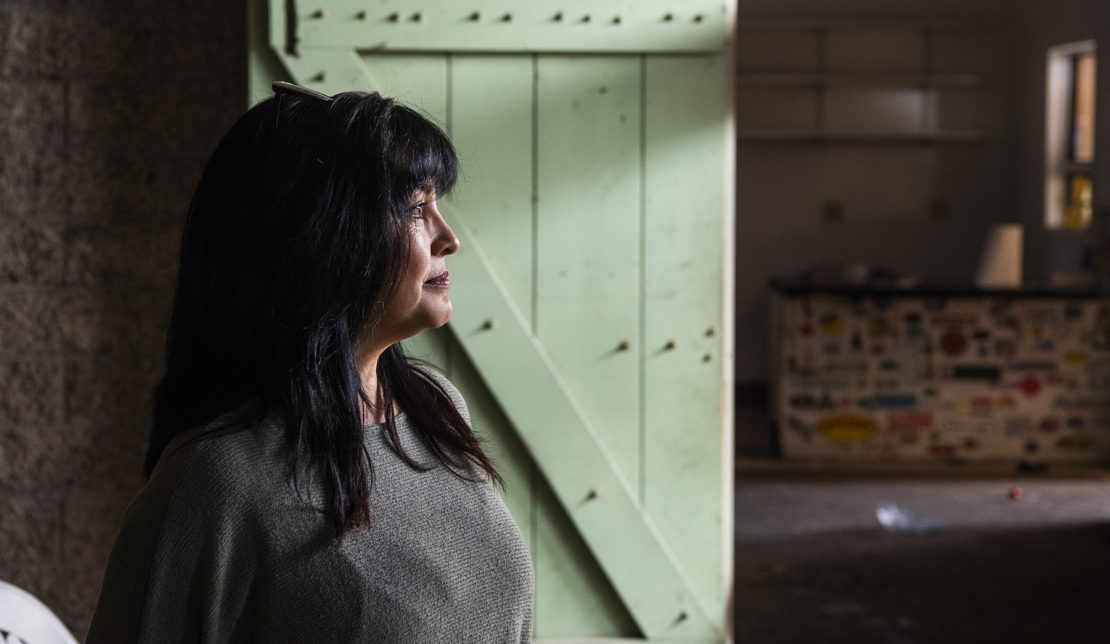 "Every time we're here, that happens," Kyle said. "People stop to ask us, 'Is this finally happening?' And while we definitely have to be patient, we're definitely on the excitement boat right now. I mean, how can we not? The space isn't going to look like anything that's been here before. Jimmy Buffet feel. Jack Johnson music—those are the vibes we want. We're going to completely gut the space so all the people asking me if they can get married here, can. Because this place is a diamond in the rough. It really is."
That diamond has to remain within the footprint it exists on: Should Kyle or Ritchie want to do anything outside of the footprint, like expand the patio, that creates an issue with the Coastal Commission along with a whole new permitting process. Given that the Seal Beach City Council formally approved their work last week and they are likely to get final permit approval from the Coastal Commission next month, expanding beyond the footprint is both expensive and unneeded, especially with the plans they have for what they have simply called The Beach House.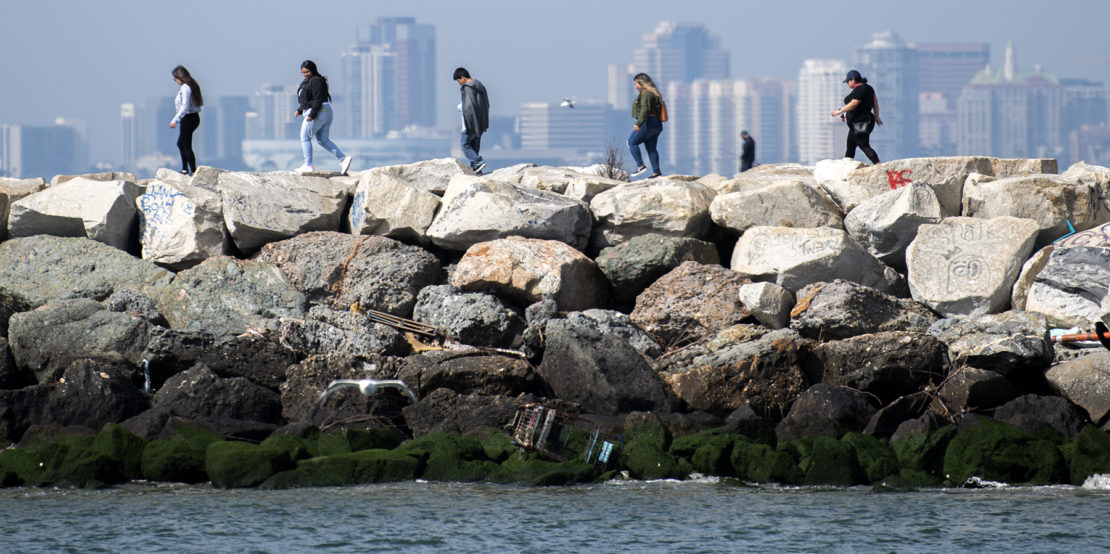 "Move the kitchen, open up the inside, put in some steel reinforcement," Ritchie said. "We're really doing this right by investing tens of thousands of dollars in our little shack on the beach. We love and respect our designer and we're just honored we have this chance. In the words of Brian, we'd be better off shooting ourselves in the foot if we didn't fully invest in this."
The design will be led by Hatch Design Group, the crew behind the spectacular renovation of Downtown L.A.'s famed Water Grill.
A four-sided bar will accompany sliding, accordion windows to make the space simultaneously indoor and outdoor. Live music will be a staple of the space. And then there is what Kyle calls "the gold mine." An expansive, outdoor patio that offers views of Downtown Long Beach, Huntington Beach and Catalina Island on clear days. And the wood barriers surrounding the patio? They will make way for glass walls that will likely contain a consistently packed brunch crowd.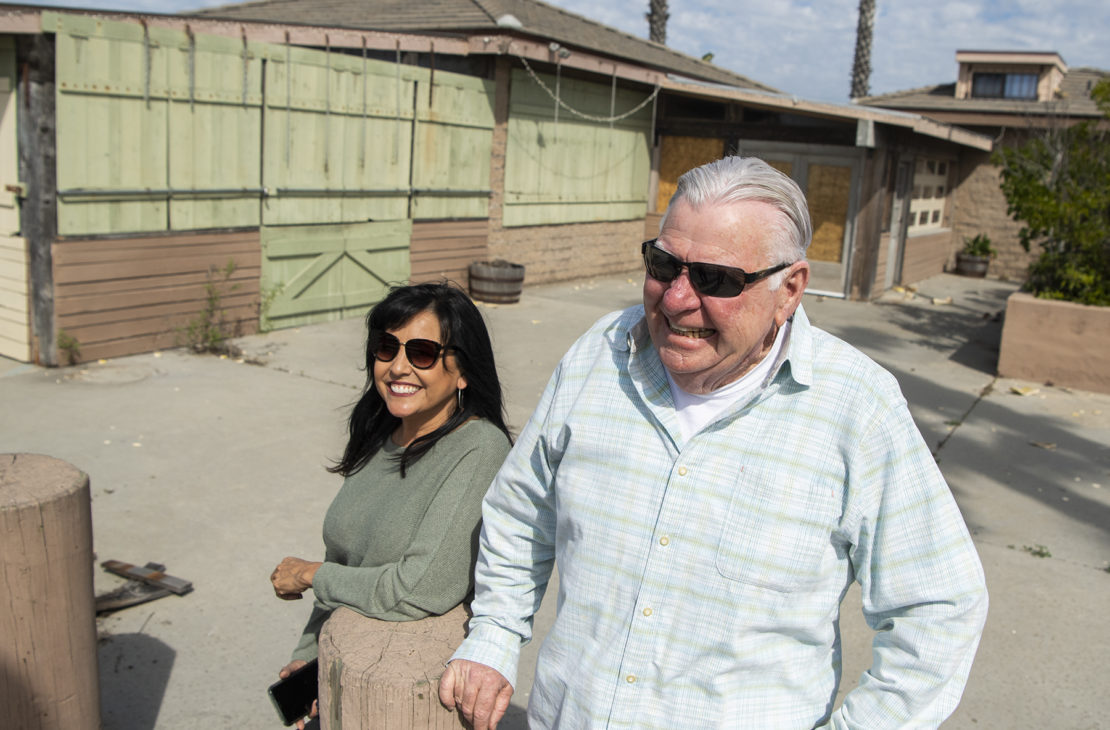 When it comes to the food, they "have the bones of the menu," Kyle said, but "once we hire a chef, will let them dictate what's needed."
For now, they just want to focus on getting construction moving but that doesn't stop them letting people know the direction they're heading.
"Our hours will be from 7 a.m. to 10 p.m. so we plan on throwing everything out there," Ritche said. "Breakfast on the weekdays, brunch on the weekends. Mimosas, bloody marys, full-liquor."
Kyle smiles at this and interjects, taking on a deep baritone vocal before laughing: "We would like to hold you a reservation but unfortunately we are booked until 2044. But in all seriousness, we're just really looking forward to what's in store."
"It's not just for Seal Beach, this is going to be a regional draw," Ritchie said. "I truly believe that. You can rest in peace at The Beach House."
The Beach House is expected to face the California Coastal Commission for final permitting next month.
Brian Addison is a columnist and editor for the Long Beach Post. Reach him at [email protected] or on social media at Facebook, Twitter, Instagram, and LinkedIn.