When Kim Prince came to Long Beach the first week of June to take over Beer Belly in Downtown, she didn't expect to see a line down Long Beach Boulevard.
"I told you serving hot chicken was like giving someone a warm Southern hug," she said about .one of America's most cherished dishes. "Looks like Long Beach has a hug of its own."
After selling out both days on her inaugural popup, it seemed only appropriate that Prince return. This time, she'll host a three-day pop-up, once again at Beer Belly, on Friday, July 19; Saturday, July 20 and Sunday, July 21.
"I said I could do this all day, so why not come back and do it in Long Beach?" Prince said. "Hot chicken brings people together; it's been bringing my family together for 80 years."
And once again, her three-day venture will be a full takeover with a top-to-bottom Hotville menu running all day and night.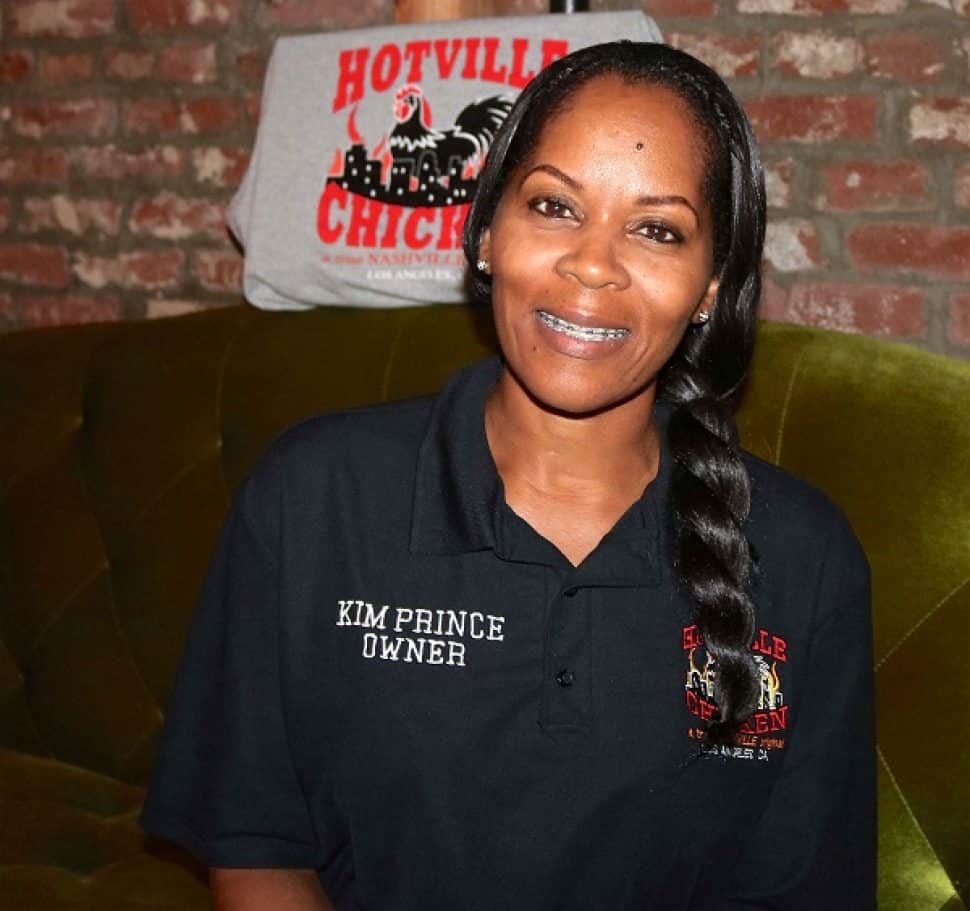 When it comes to Nashville hot chicken, most locals think their proper introduction to this fiery piece of fried chicken came by way of Howlin' Ray's, a tiny-but-mighty bird shop tucked inside a mini-mall in Downtown Los Angeles' Chinatown—a shop, mind you, that owes its existence to the Prince family. With a line that rarely, if ever, dips under 45 minutes thanks to its cult-like following, Howlin' is the closest thing you can score to the joint that invented Nashville hot chicken, the famed Prince's Hot Chicken Shack.
True to her spirit and glow, Kim has little issue with Howlin's success: "It's a community, not a competition," she said. "The only thing is if you slap the name 'Nashville' on it, it better bring the heat."
Again, Prince hits up Beer Belly in Downtown Long Beach on Friday, July 19; Saturday, July 20 and Sunday, July 21.
Beer Belly is located at 255 Long Beach Blvd.
Brian Addison is a columnist and editor for the Long Beach Post. Reach him at [email protected] or on social media at Facebook, Twitter, Instagram, and LinkedIn.