A franchise that allows people to open a winery (without the vineyard) has officially opened its arms to Long Beach: Water's Edge Winery, one of many locations throughout the nation, has taken over the space at 217 Pine Ave. and now serves house-made wine on the daily.
Water's Edge sources their grape juice globally—from Spain to South Africa, Argentina to Australia—but ferments the juice locally. It announced its operations back in May of this year.
What owner Collin Mitzenmacher and his crew ultimately do is pick a region they're interested in, see if the vineyard is willing to sell them grapes, and then send their equipment over to go through a process known as thermovinification. Think of it as the hot-press to cold-pressed juices: Before fermentation, grapes are heated to near-boiling points—hot enough to annihilate wild yeast but not hot enough to burn off its sugar—and the juice is sealed. Mitzenmacher receives that juice and, blending it on his own, ferments and creates the wines that will be offered.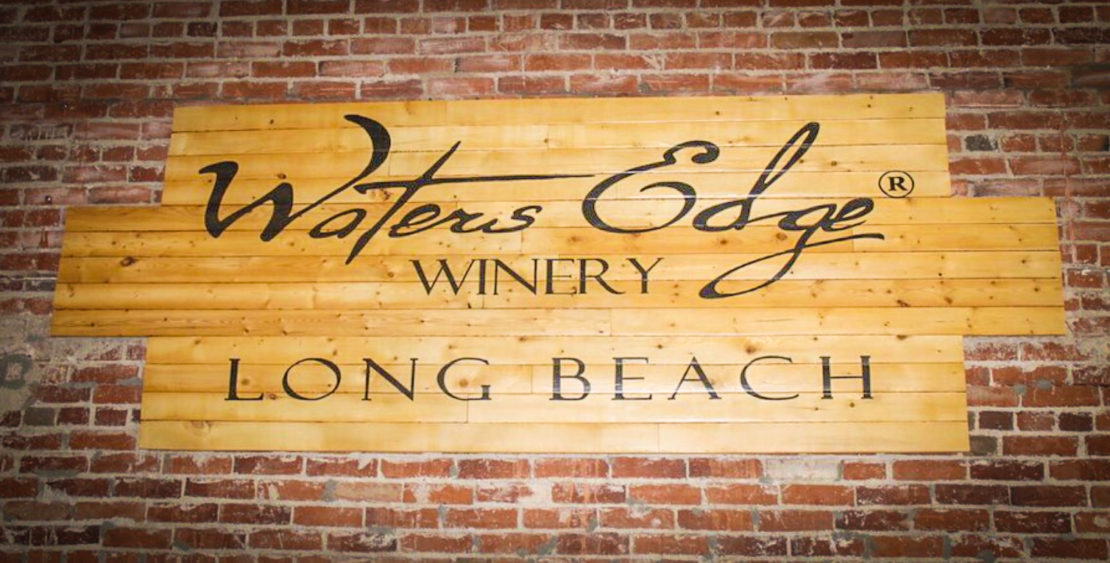 "With this type of process, I can remove 60% of the costs associated with running a winery attached to a vineyard and I can make over 50 different wines a year," Mitzenmacher said. "Yeah, I'm going to be a super busy guy."
When you walk into the space, which used to hold club Mariposa's poles and cages for go-go dancers, there's now a stool-less wine bar that runs the length of the building's northern edge and an open-space tasting room filled with both high-top and low-top tables. Stairs lead to a mezzanine level while the property's in-between-buildings patio space is activated for outdoor seating.
Water's Edge Winery is now open and located at 217 Pine Ave.
Brian Addison is a columnist and editor for the Long Beach Post. Reach him at [email protected] or on social media at Facebook, Twitter, Instagram, and LinkedIn.
Long Beach Food Scene
Public group · 3,866 members
This group is to share stories about Long Beach's new restaurants, classic joints, hole-in-the-walls, food porn, cottage culinary businesses, amazing …